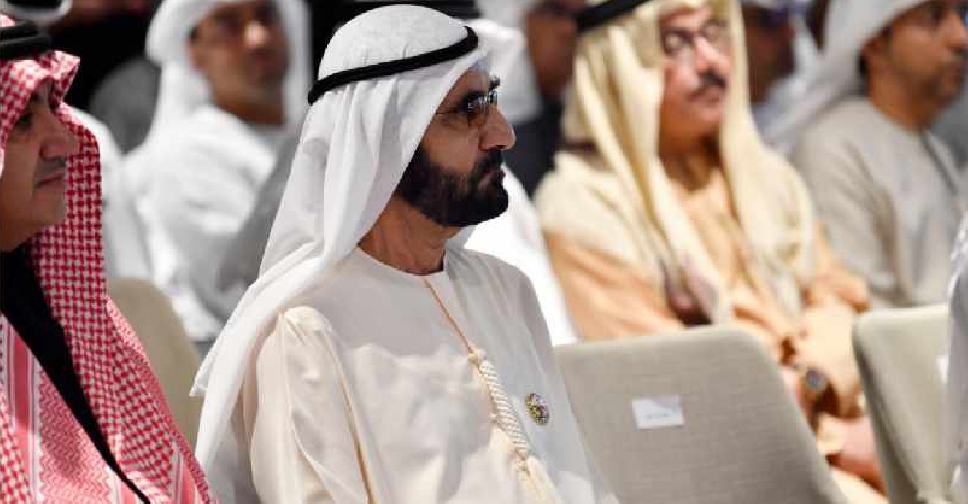 twitter/(@hhShkMohd)
His Highness Sheikh Mohammed Bin Rashid Al Maktoum, Vice President and Prime Minister of the UAE and the Ruler of Dubai is on a mission to find one of the UAE's most positive school teachers.
Sheikh Mohammed took to twitter commending the teacher after a video of her greeting her students, hugging them and wishing them a pleasant day went viral on social media.

His Highness reposted the video and asked the public to help him locate the educator.
بداية يوم دراسي في الامارات ... البداية تكون مختلفة عندما تكون مع مدرّسة تحمل روحا جميلة ... وكلمة طيبة ... وابتسامة صادقة .. وتفاؤلا وطاقة ايجابية حقيقية تبثها لأبنائها وأحبابها الطلبة ... نبحث عنها لمن يعرفها ؟ pic.twitter.com/xkIqI0p132

— HH Sheikh Mohammed (@HHShkMohd) January 29, 2020