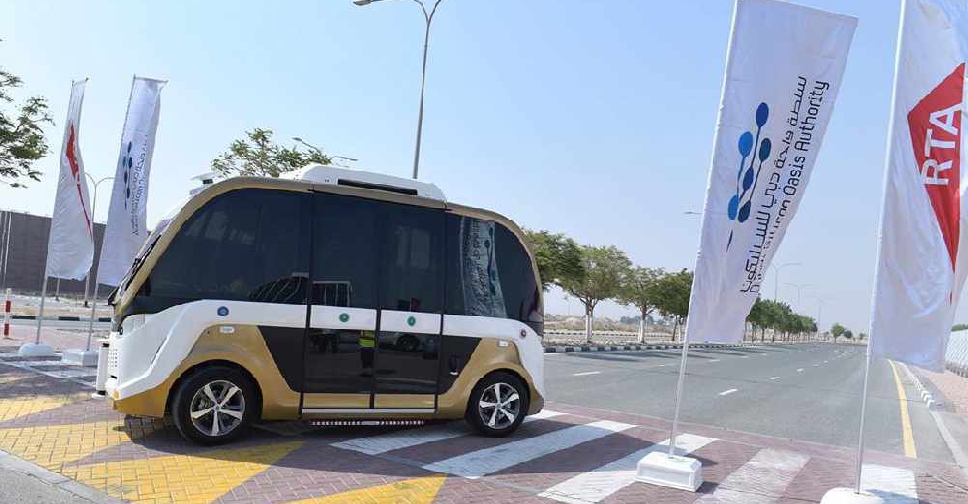 @rta_dubai Instagram
Dubai's Roads and Transport Authority (RTA) has started the process of selecting the winners for the Dubai World Challenge for Self-Driving Transport.
The competition will award more than AED 18.3 million to three categories of companies, startups and university students from around the world who can come up with the best driverless car.
Dubai Silicon Oasis Authority (DSO) has allocated a route in the area to host the challenge.
Candidates will have to take part in a series of placement tests that will determine their vehicles' ability to drive under different traffic conditions.