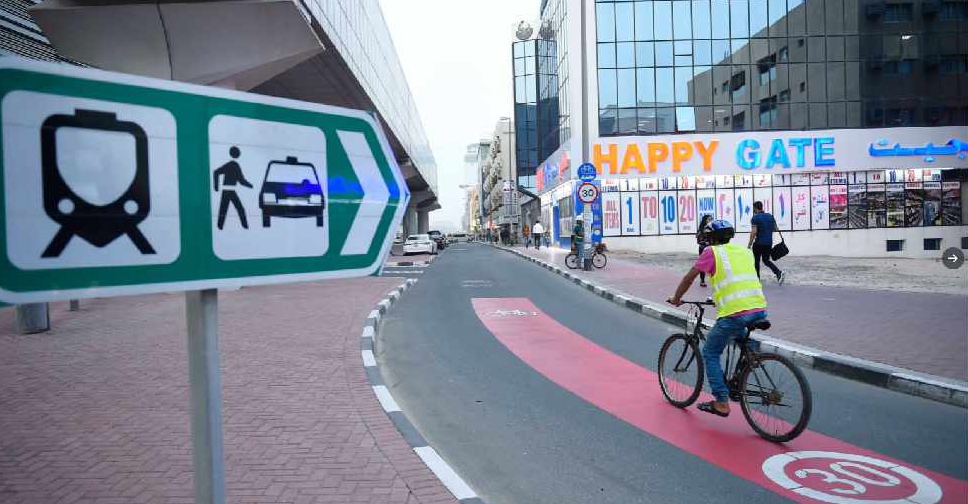 Supplied
The Roads and Transport Authority (RTA) will suspend metro, tram and marine services during overnight sterilisation programme across the weekend.
They will operate under their normal schedules during the programme from 07:00 am to 07:00 pm.
Overnight there will be a limited operation of taxis and buses to serve hospital routes and vital sectors.
Public buses will operate during overnight sterilisation period on 13 routes that serve public and private hospitals.
They are: 8, 10, 12, A13, 17, 24, C01, C07, F18, F21, F34, F43 and X23. The bus service will run at a frequency of 30 minutes.
The sterilisation programme will take place daily from 08:00 pm to 06:00 am from Thursday to Sunday.
During the disinfection period, the medical transport services will be restricted to those serving vital sectors as specified in the decisions of the Ministries of Health and Interior as well as the urgent medical conditions.