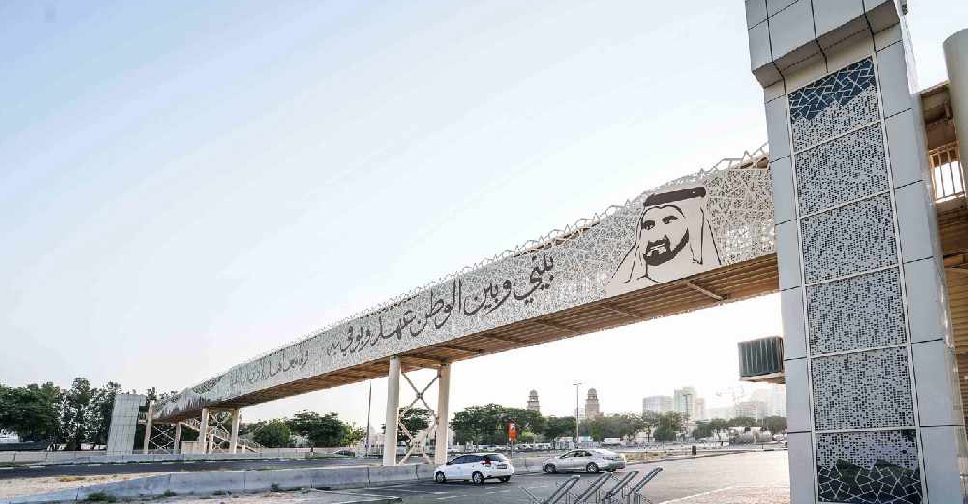 WAM
Pedestrian fatalities have decreased by 76.5 per cent between 2007 and 2019 in Dubai.
That's according to the Roads and Transport Authority (RTA), which clarified that pedestrian-related accidents dropped from 9.5 cases per 100,000 (145 cases) in 2007 to 0.59 cases per 100,000 (34 cases) in 2019.

This comes after the number of footbridges in the emirate went from 13 in 2006 to 116 bridges in 2020.

The RTA also plans to build another 34 footbridges between 2021 and 2026, bringing the total number of pedestrian bridges to 150 bridges.

Officials revealed that the number of traffic-related fatalities on Sheikh Zayed Road dropped from five cases in 2018 to one case in 2019.

Meanwhile, they dropped from four cases to one case on Emirates Road, and from three cases to zero in Al Quoz Industrial Area during the same period.

.@RTA_Dubai reports a 76% drop in pedestrian fatality in #Dubai from 2007 to 2019, owing to a surge in the construction of footbridges during this time. RTA plans to build 34 more footbridges from 2021-2026.https://t.co/MOIXGVU8RJ pic.twitter.com/2UlUG4U2vg

— Dubai Media Office (@DXBMediaOffice) July 12, 2020