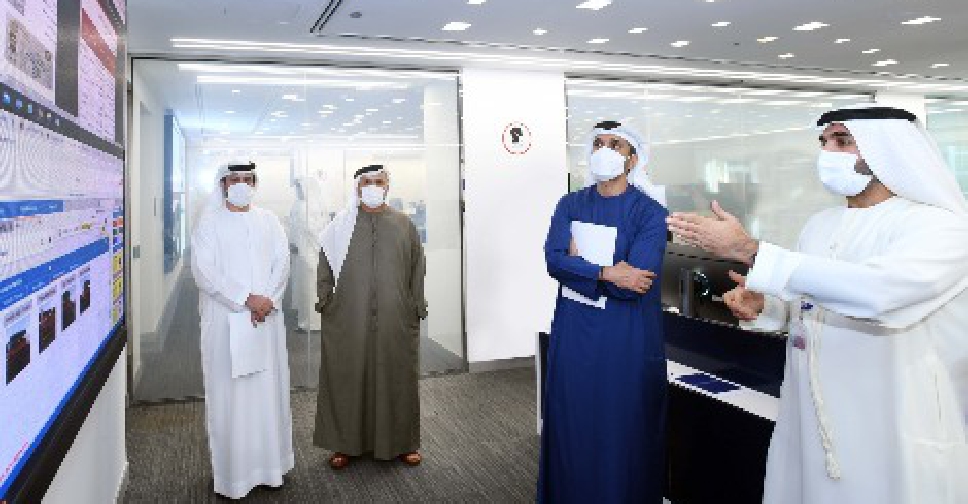 RTA
Dubai's Road and Transport Authority (RTA) has launched the Licensing Intelligent Operations Centre to oversee drivers licensing operations, vehicles licensing support, and smart monitoring.
It covers 28 vehicle testing centres and 19 vehicle driving institutes besides monitoring commercial activities and heavy trucks remotely.
Mattar Mohammed Al Tayer, Director-General, Chairman of the Board of Executive Directors of the Roads and Transport Authority (RTA), and Abdullah Mohammed Al Basti, Secretary-General of Dubai Executive Council launched the centre.
The centre aims to improve traffic safety, reduce accidents and fatalities by strengthening the oversight of driving institutes.
Giving details about the smart monitoring system, RTA revealed that the smart monitoring system has seen 100 per cent improvement between 2017 and 2020.
The improvement rate is set to shoot up to 400 per cent by 2023.
Robotic Monitoring Inspections System will also be introduced which links CCTVs with big data systems fitted with automatic notifications.