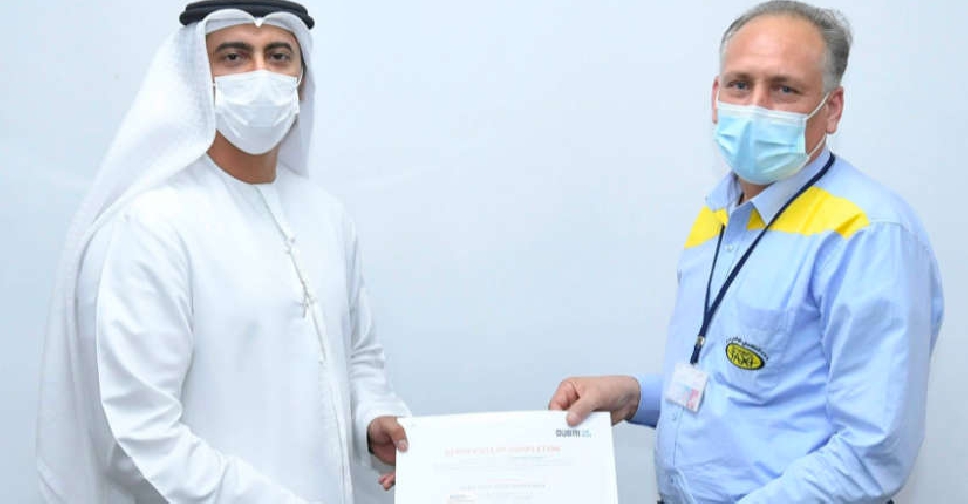 Supplied
As many as 250 taxi and limousine drivers have been handed special badges to indicate their readiness to treat tourists the "Dubai Way".
Designed by the Roads and Transport Authority (RTA), the "Dubai Way" badge shows that the drivers from various franchise companies have undergone a special training that meets Dubai standards.
The training, run by the Dubai College of Tourism at Department of Tourism and Commerce Marketing in Dubai (Dubai Tourism), reflects the cooperation between government departments towards offering clients high-class services at the same level as the best in the industry worldwide.
The badges, which will be worn by the drivers during their work hours, also indicates that they have become champions of the Dubai Way.