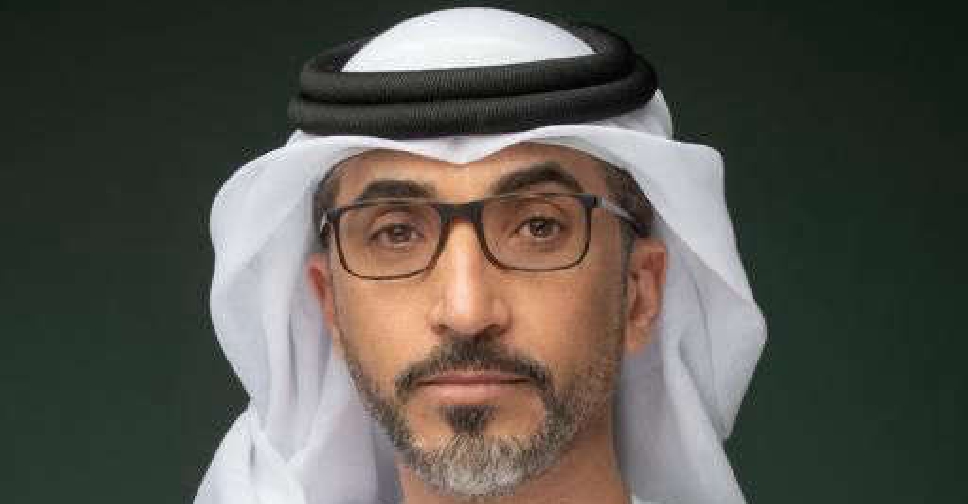 Mohammed Al Hammadi, President of the Emirates Journalists Association WAM
The President of the Emirates Journalists Association has stressed the importance of the role played by the Emirati press as a key partner in the UAE's development.
Mohammed Al Hammadi also highlighted its part in achieving democracy and strengthening the rule of law, pointing out that the press in the UAE is constantly keeping pace with global developments and changes.
The comments came during a speech on World Press Freedom Day, which falls on May 3 every year.
Al Hammadi underlined an order issued in the past by His Highness Sheikh Mohammed bin Rashid Al Maktoum, Vice President and Prime Minister of the UAE and Ruler of Dubai, forbidding the imprisonment of journalists and media professionals, conforming to global standards.
He said that dedicating a World Press Freedom Day is an appreciation for the role that journalists play around the world in conveying truth and represents an opportunity to encourage and develop initiatives, assess the extent of press freedom around the world, and remind everyone of their responsibilities towards press freedom.
Al Hammadi called for the protection of journalists and respect for their important role at all times and places, praising the sacrifices made that cost some of them their lives or safety while carrying out their professional duties in times of war or crises.
He also praised the role of the press in spreading the values ​​of dialogue, coexistence and acceptance of others, which reflects the role of the media in achieving peaceful coexistence among societies around the world.