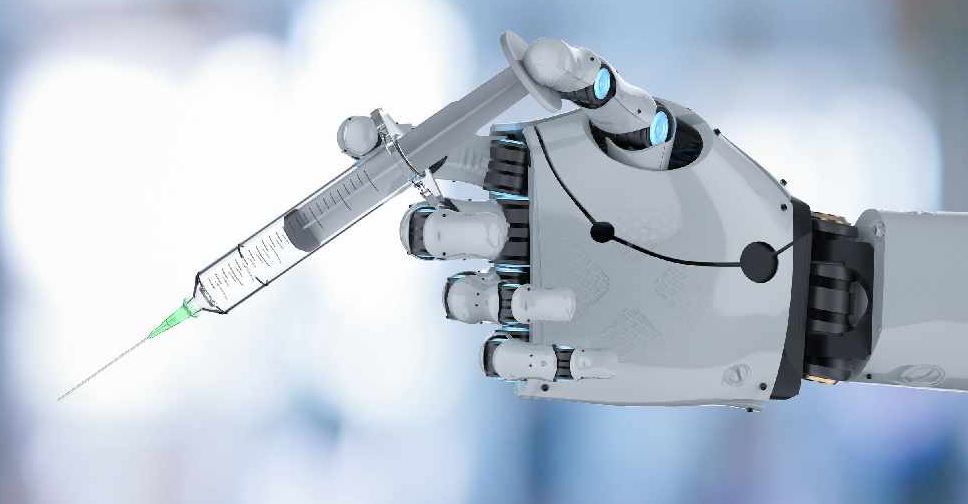 123RF
The UAE's healthcare sector is expanding the use of Artificial Intelligence and other cutting edge technologies.
According to the Ministry of Health and Prevention (MOHAP), as many as 44 gynaecological robotic surgeries have been performed at its facilities between February and September 2019.
These procedures have helped reduce patients' post-surgery pain, in addition to lowering infection and the need for blood transfusion.
The ministry says it will soon be carrying out more robotic surgeries in other medical specialties as well.