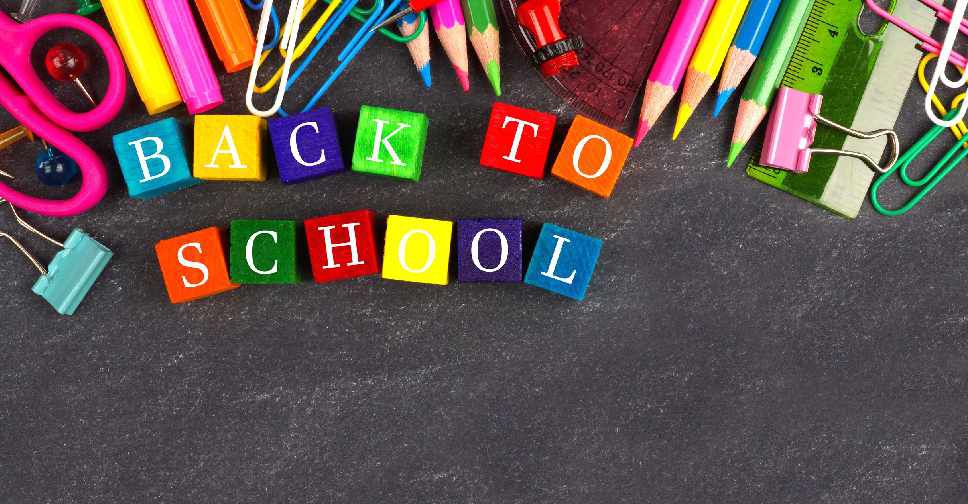 File picture
All private school students in Sharjah aged over 12 must present a negative COVID-19 PCR test before going back to classes.
The Sharjah Private Education Authority says in-person lessons will resume on April 18 for Ministerial Curriculum schools, and April 11 for other curricula.
In a post on Twitter, the Authority said pupils have to present a negative PCR test taken no more than 72 hours before coming back.
It adds that all schools will continue to offer online learning.
اعتمد فريق إدارة الطوارئ والأزمات والكوارث المحلي في #الشارقة وهيئة الشارقة للتعليم الخاص استئناف #التعليم المباشر للطلبة الذين اختاروا التعليم المباشر بدءاً من الأحد 18 أبريل لمدارس المنهاج الوزاري و11 أبريل لمدارس المناهج الأخرى؛ كافة المدارس ستستمر بتقديم نظام التعليم عن بُعد. pic.twitter.com/YJEY2nenK6

— هيئة الشـارقة للتعليم الخاص (@shjspea) April 5, 2021