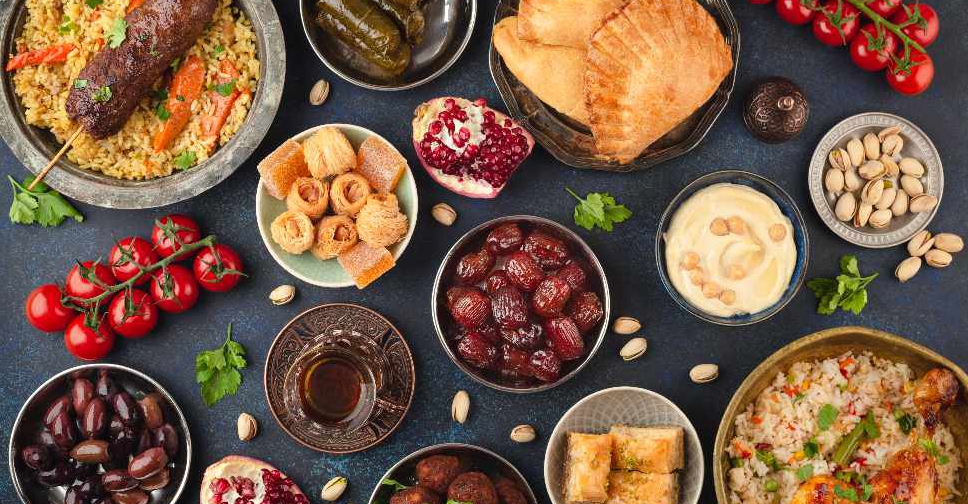 Residents are permitted to visit first and second degree relatives in Dubai.
According to an announcement made by the Dubai Media Office, the decision comes on the occasion of Ramadan and the traditions and customs that surround the Holy Month.
Officials are urging residents to avoid visiting high-risk individuals, such as individuals who are above 60 years of age and those with preexisting medical conditions.
Establishments have also been banned from setting up Ramadan tents and Majlises.
Meanwhile, organizing gatherings in public or private places will remain prohibited until further notice.