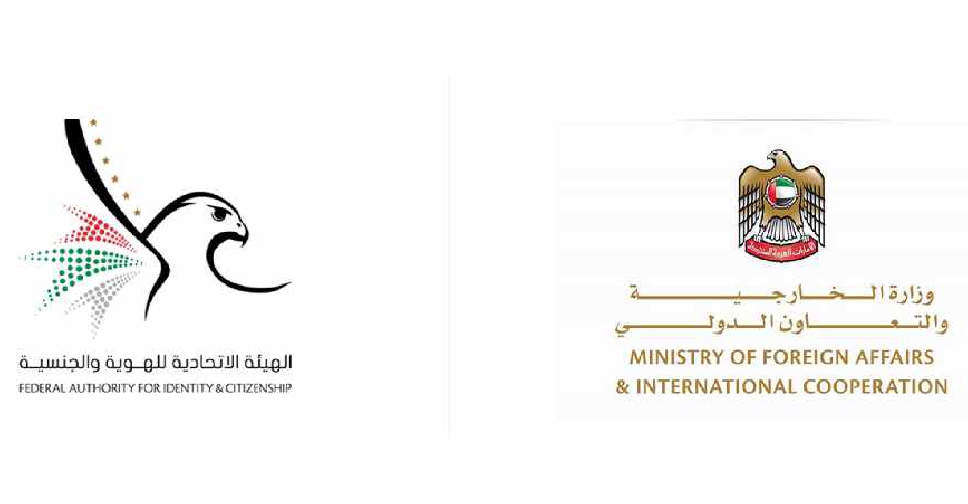 WAM
Individuals who are stuck outside of the country but have valid UAE residency visas will be able to return to the country as of June 1.
According to the Ministry of Foreign Affairs and International Cooperation (MoFAIC) and the Federal Authority for Identity and Citizenship (ICA), this will only apply to those with family members currently living in the Emirates.
The move comes as part of the country's efforts to reunite stranded people with their loved ones, after airports were shut worldwide due to the COVID-19 pandemic.
Meanwhile, the ICA has called on all people stuck outside the country with valid residency visas to register for the 'resident entry permit'.
They can do so through the authority's official website at smartservices.ica.gov.ae, which will aim to facilitate their safe return to the UAE.