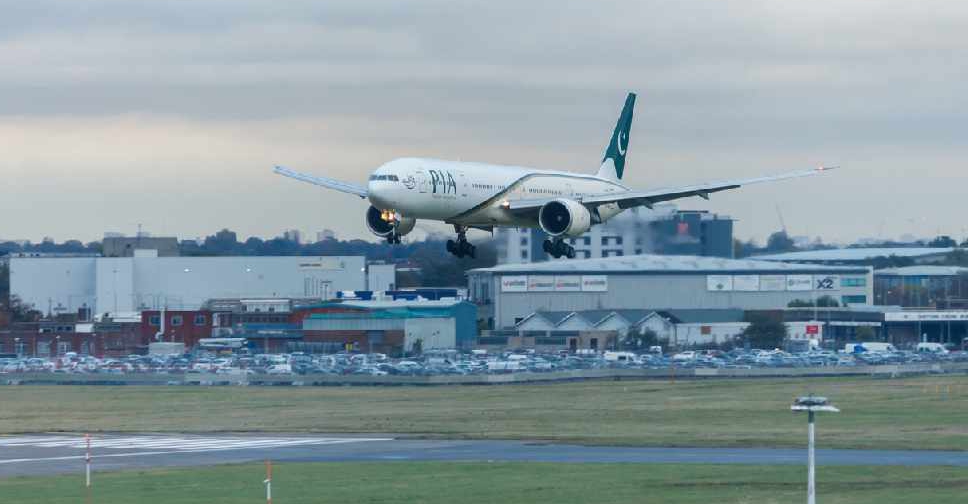 A number of Pakistani nationals in the UAE are set to return home as their government arranges their repatriation flights.
In a Tweet posted earlier this week, the Pakistan Consulate in Dubai said it had received and processed the registration of their citizens who would be repatriated.
It said it was waiting for its government's approval to start operating special flights.
Reports indicated that the flights from Dubai will start on April 17.
Dear Citizens,

Pakistan Consulate Dubai has received and processed the registration of Pakistani nationals for repatriation from UAE. We are waiting permission from our government which is expected soon, after that our Special Flight operations will start. You will be notified.

— Pakistan Consulate General Dubai (@PakinDubai_) April 11, 2020
Meanwhile, Pakistan's international passenger operations are suspended until April 22.