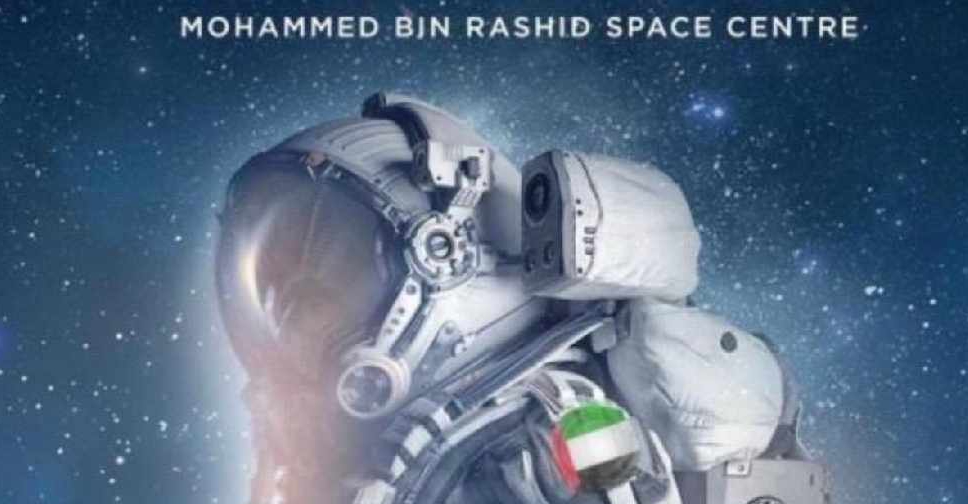 Registrations are now open for the second Emirati mission in space.
The Mohammed Bin Rashid Space Centre is currently accepting applications for the second batch of the UAE Astronaut Programme.
His Highness Sheikh Mohammed Bin Rashid Al Maktoum, Vice President and Prime Minister of the UAE and Ruler of Dubai, also called on all Emiratis who wish to become country's next astronaut.
In a tweet, Sheikh Mohammed said "The mission to explore space continues and this is only the beginning".
نبحث عن رائد فضاء إماراتي جديد للمهمة الاماراتية الثانية في الفضاء .. لمن يرى في نفسه الطموح والطاقة والعزيمة من أبناءنا وبناتنا التسجيل في مركز محمد بن راشد للفضاء https://t.co/h6ADrtR0Hs
المهمة مستمرة .. ومسيرتنا نحو الفضاء ما زالت في بدايتها .. pic.twitter.com/NYzv9K49dW

— HH Sheikh Mohammed (@HHShkMohd) December 6, 2019
The announcement comes less than two months since Hazzaa AlMansoori, the first Emirati in space, completed his mission.
The eight-day mission to the International Space Station (ISS) also made AlMansoori the first Arab on the ISS and the third Arab to go to space.
The registration for the second batch of the UAE Astronaut Programme is now open! Be part of this step aimed towards developing skilled and capable national cadres of astronauts to embark on future space missions. To apply: https://t.co/o0CCHRLAir pic.twitter.com/JbUkhD4xlb

— MBR Space Centre (@MBRSpaceCentre) December 6, 2019