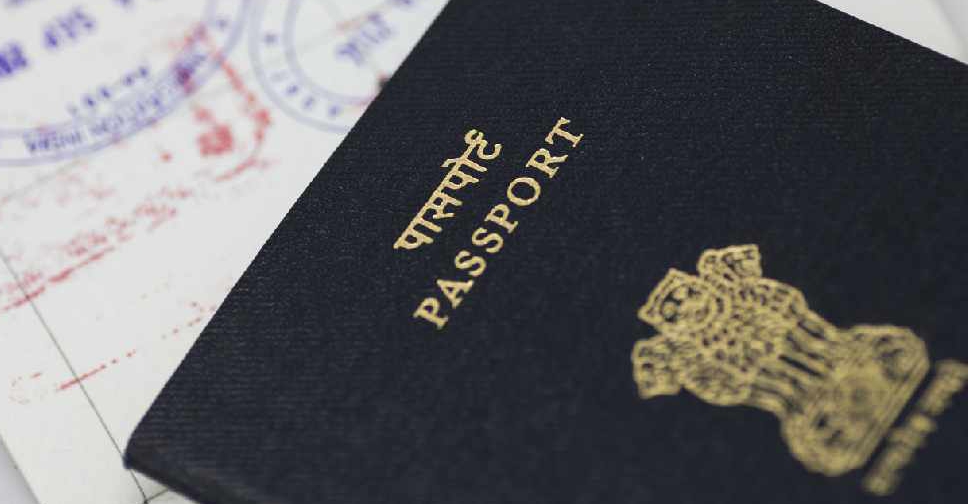 Indian diplomatic missions in the UAE have started compiling an online database of their citizens who wish to return home due to the COVID-19 pandemic.
The details can be submitted on the websites of the Embassy as well as the Consulate through the link: https://www.cgidubai.gov.in/covid_register/
The online form is for each individual, which means families are required to submit separate forms for each member, while companies have to fill a form for each employee.
At this stage, the missions are only collecting the data of applicants so that the Indian government can plan ahead.
Details regarding the flights and travel conditions will be announced in due course through their websites and social media channels.
1/2 Registration in database of Indian nationals wishing to travel back to India under Covid 19 situations pic.twitter.com/0iN3w311Rh

— India in Dubai (@cgidubai) April 29, 2020
2/2) People wishing to register may follow the link https://t.co/BqTnl786qA, pls bear with us if it takes some time for the page to load due to high traffic.

— India in Dubai (@cgidubai) April 29, 2020