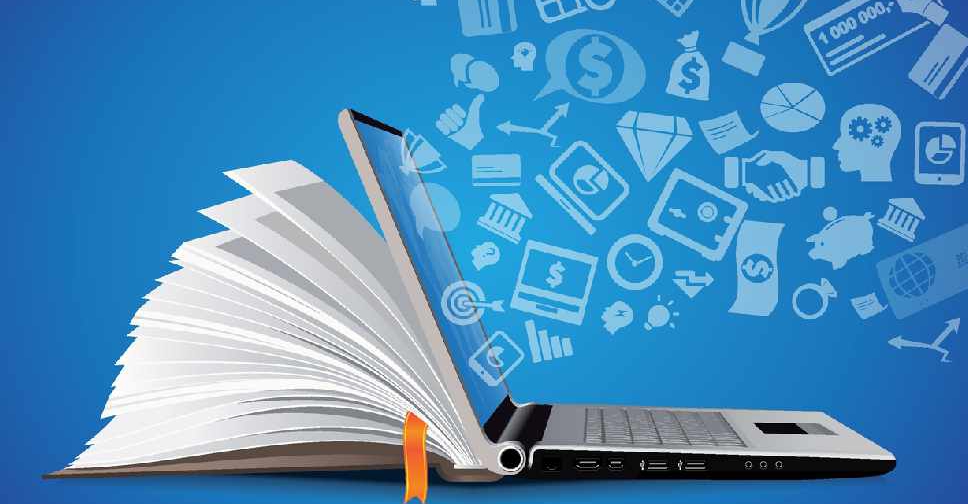 The distance learning schedule for private schools in Dubai will be reduced to five hours a day during Ramadan.
According to the Knowledge and Human Development Authority (KHDA), most education providers opted for the 9:00 am to 2:00 pm slot during a recent survey.
However, schools are free to amend the timings after consulting with parents.
The KHDA has also advised them to be mindful of the homework and assignments being handed out as many families will be spending extra time in prayer during the holy month.
The Ministry of Education had earlier revised the timings for public schools, with students starting their classes much later at either 11:00 am (Grades 5-12) or 1:45 pm (Kindergarten and Grades 1-4), depending on the age group.
Each lesson will be of 30-minute duration.