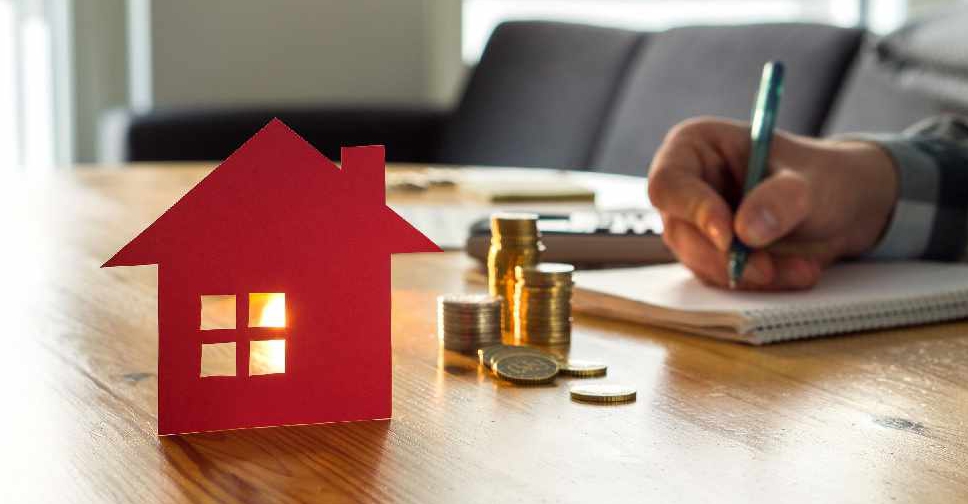 A real estate company has waived rents for more than 600 tenants in Sharjah and Dubai for three months.
Al Husn Properties rent out residential and industrial units, as well as parking lots, shops and offices.
The company says it's taken a big hit, but that it was the right decision as there is a big call to help the community during the COVID-19 pandemic.
General manager Mustafa Al Husseiny said they initially didn't want to publicise their decision, but eventually did so to encourage other landlords to follow suit.