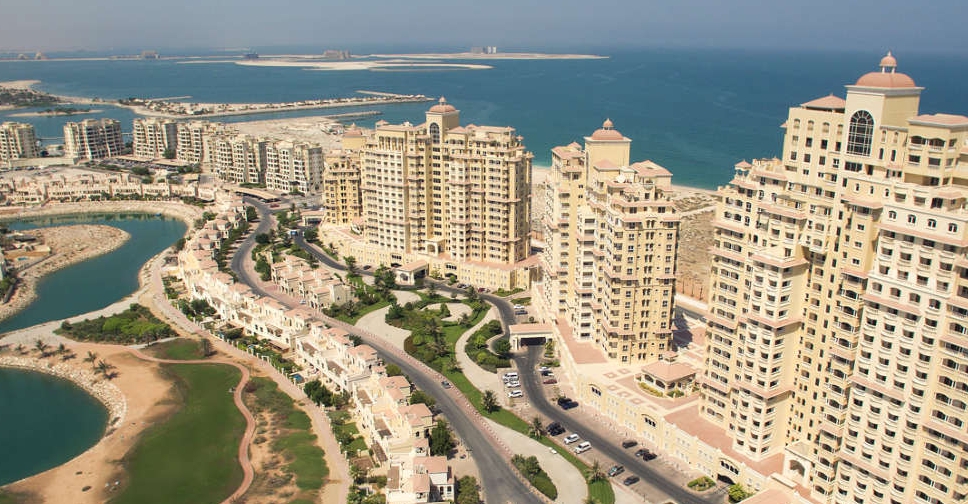 Supplied
Ras Al Khaimah Tourism Development Authority (RAKTDA) has made it a lot easier for homeowners and operators to acquire permits and convert their units into holiday homes.
The authority has updated its holiday homes system, which is an electronic portal that enables the registration of residential units for short term rentals.
The online system also provides services to book an inspection appointment for the registered units as well as classification service for the units, ensuring seamless compliance with the regulations related to holiday rentals in the emirate of Ras Al Khaimah.
The latest updates are part of the emirate's efforts to continue diversifying and strengthening its existing accommodation portfolio of four and five-star hotels and resorts and to driving a sustained tourism economy.
"We're seeing a growing number of visitors booking longer stays in the Emirate to completely switch off and enjoy as much of the unique experiences the Emirate has to offer. We want to tap into this trend and have therefore updated our holiday homes rental system to make it even easier for homeowners and operators to register, organise permits for and convert their units," said Raki Phillips, CEO of RAKTDA.