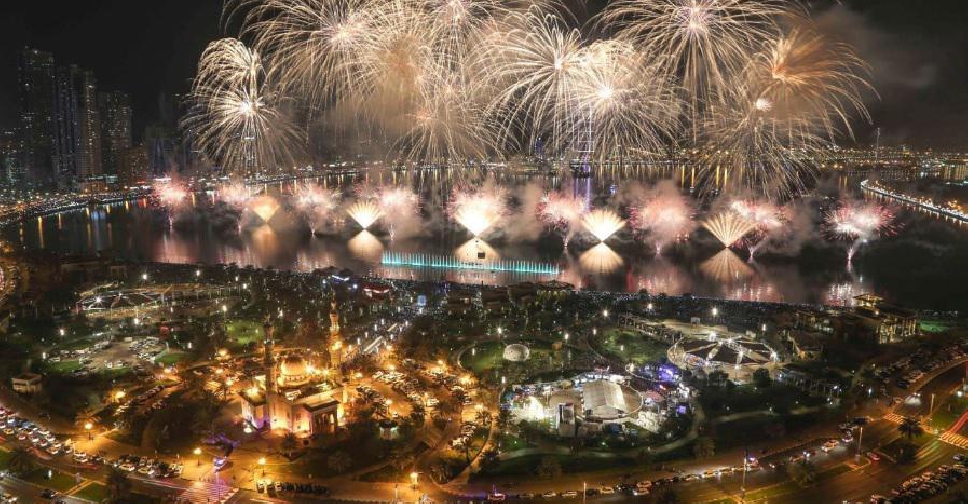 This year, Ras Al Khaimah is aiming to create history with its "first-of-a-kind" New Year's Eve fireworks shows. 
It will attempt two Guinness World Records - one, for the use of most drones launching fireworks at the same time, and the second, for the "longest firework waterfall" that will stretch 4 km.
The 190-drone act will also recreate the key monuments of Ras Al Khaimah through laser displays and pyrotechnics as the display builds to its grand finale.
While Ras Al Khaimah's previous New Year's Eve has set Guinness World Records, this year is going to be unlike no other, say its organisers.