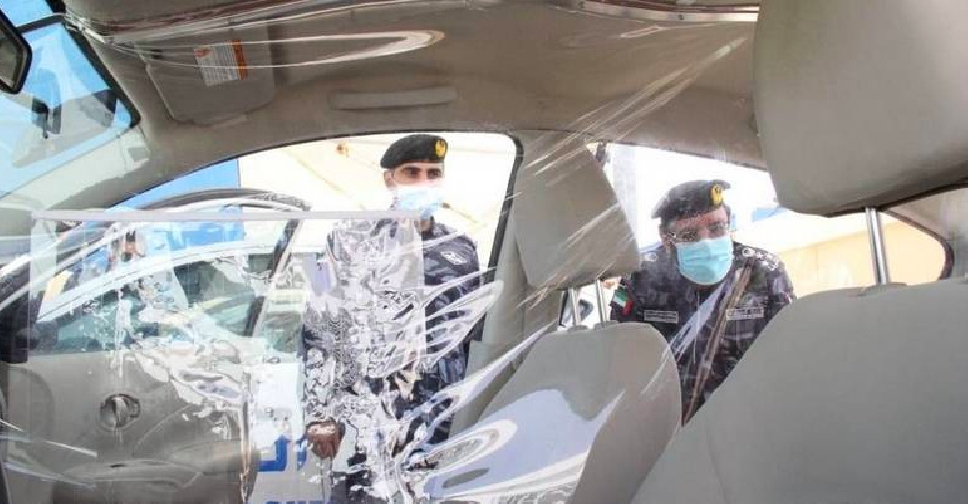 Supplied
Driving schools in Ras Al Khaimah are taking extra safety precautions to ensure instructors and students are protected while taking their classes.
A video posted on the official instagram handle of Ras Al Khaimah Police shows isolator screens installed in cars used for training drivers.
Officials said the transparent isolators are fitted in "all vehicles of the 40 driving schools operating in the emirate".
Both the instructor and trainee have also been instructed to wear face masks and gloves at all times, and maintain safe physical distance.