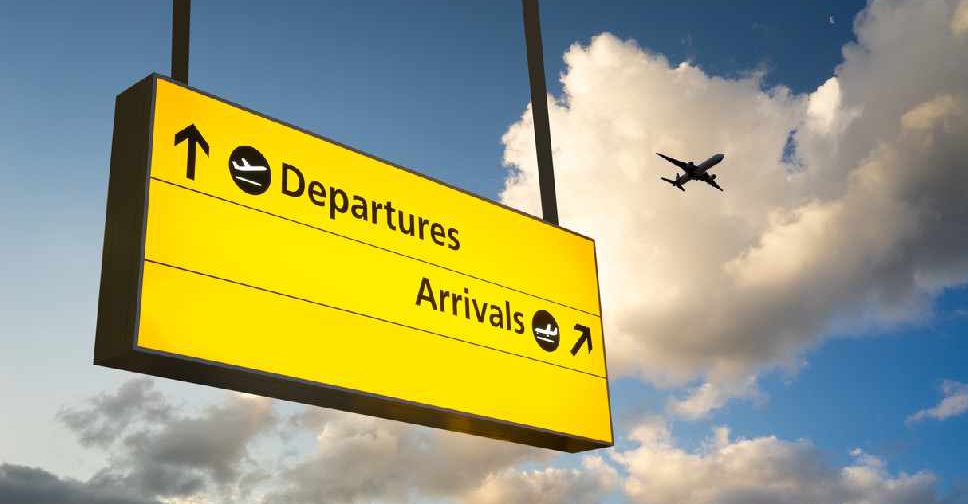 iStock [For illustration]
Ras Al Khaimah International Airport is gearing up to resume scheduled passenger operations from Thursday, October 15.
Air Arabia will be the first airline to restart flights from RAK Airport.
A major entry and exit point to the UAE and an emerging hub, the airport is gradually returning to its original capacity and resuming services following a period of restricted operations due to the COVID-19 outbreak.
Passengers flying in and out of the facility will be required to follow the government's protocols aimed at preventing the spread of the virus.
Included in the mandatory requirements for passengers are possessing adequate health insurance (for visitors), obtaining a COVID-19 test result no longer than four days before travel, and completing a health disclosure form.
Arriving passengers are also required to download the 'Al-Hosn' app, undertake a COVID-19 test upon arrival at the airport, and self-quarantine at their destination hotel or residence until the results of the test are known.
If found to be positive for coronavirus, visitors and returning residents are required to isolate according to the Ministry of Health and Prevention's guidelines.
"We have ensured that all procedures are able to be conducted swiftly, efficiently and transparently and do not represent a significant inconvenience for passengers," said Sanjay Khanna, CEO of Ras Al Khaimah International Airport.
RAK Airport is a hub for the UAE airline Air Arabia, which is headquartered at Sharjah International Airport – another UAE aviation facility that resumed passenger flights in October.
Other carriers will soon follow Air Arabia in resuming services from Ras Al Khaimah.