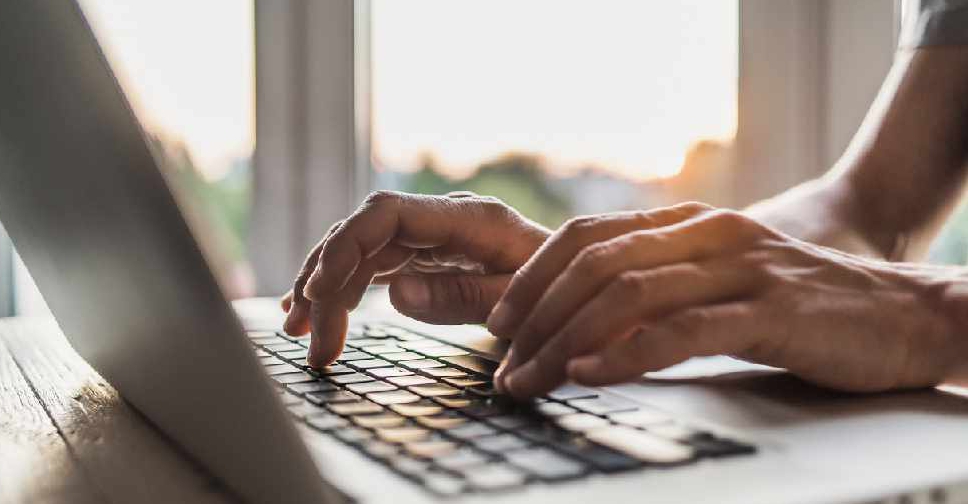 Working hours for all private-sector employees in the UAE will be reduced by two hours during Ramadan.
That's according to the Ministry of Human Resources and Emiratisation, which made the announcement on their official social media channels early Saturday.
Ministerial announcement: Reducing the working day by two hours for all employees working in the private sector during the holy month of Ramadan (1441 Hijri), as per the federal law no. 8 for 1980, on regulating labour relations. #MOHRE #UAE pic.twitter.com/ZxJ39o9MS5

— وزارة الموارد البشرية والتوطين (@MOHRE_UAE) April 24, 2020
Last week, the Federal Authority for Government Human Resources announced revised work timings for the public sector workers.
Most of the private sector employees have already been asked to work from home, as per the guidelines introduced to stop the spread of the coronavirus. Companies in Dubai have been asked to reduce staff at the offices to 30 per cent or less.