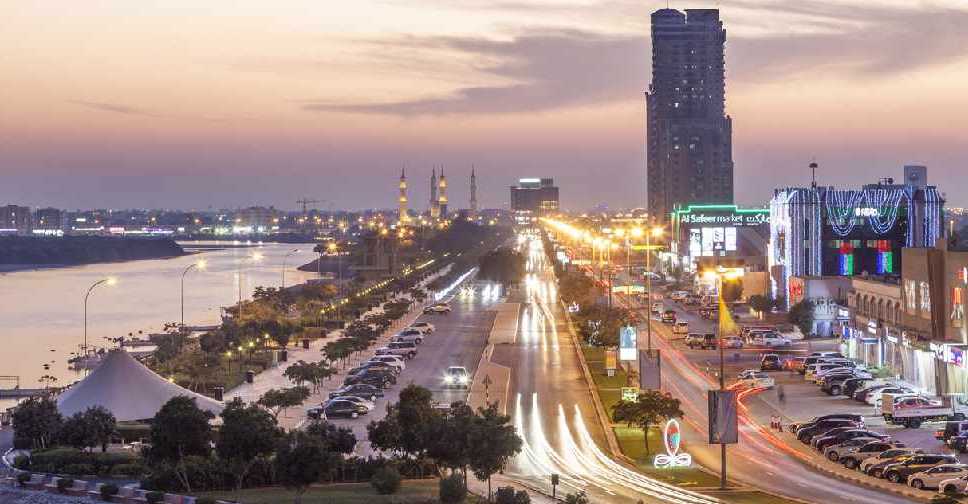 Ras Al Khaimah is the latest emirate to restrict the movement of workers in a bid to limit the spread of COVID-19.
Earlier, Abu Dhabi and Sharjah had introduced similar restrictions and banned the entry of workers from other emirates.
According to the RAK Transport Authority, workers will only be transported within the emirate, with strict social distancing protocols in place.