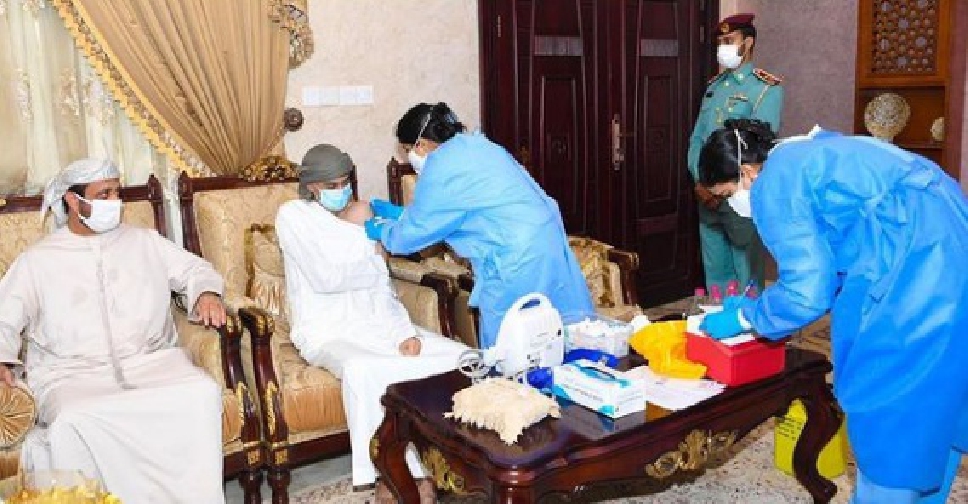 RAK police
Retired police officers in Ras Al Khaimah are being given COVID-19 vaccines in their own homes as part of the "Health is Our Priority" initiative.
The programme was launched by the Ministry of Interior in cooperation with the Ministry of Health and Community Protection.
Police retirees and their families are being offered the service to maintain their health and safety.
Teams from the force have been carrying out the home visits and offering advice.