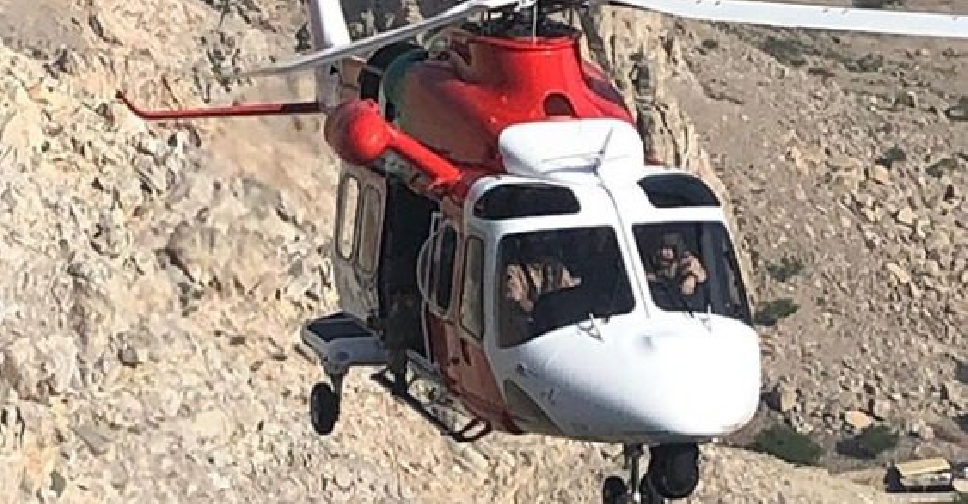 An emergency helicopter crew of the Ras Al Khaimah Police has rescued an injured hiker from the mountains.
The British national reportedly slipped and fell about 100 metres while climbing the Wadi Sheha mountains.
He has been airlifted to Saqr hospital in the emirate to treat for "serious injuries".
RAK Police have urged tourists and residents to use experienced guides while trekking in the area.