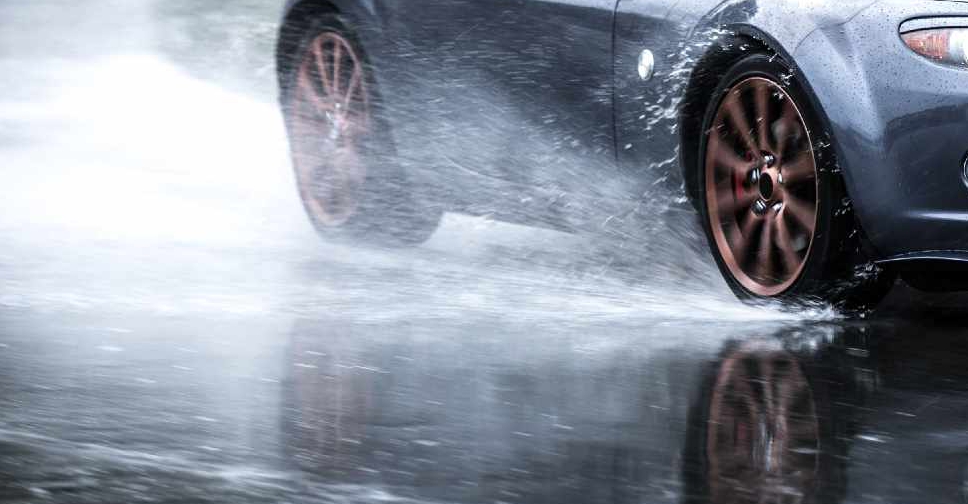 123RF
It's raining in parts of the UAE, as predicted by the weather bureau.
If you are out on the roads, do take extra caution. Make sure that you keep a safe distance between vehicles, avoid speeding as well as unnecessary overtaking.
The National Centre of Meteorology has also warned of strong winds and blowing dust that could affect visibility in some areas.
The conditions are expected to last until Wednesday night.
#Alert #NCM pic.twitter.com/UOoP6z0mzO

— المركز الوطني للأرصاد (@NCMS_media) November 20, 2019