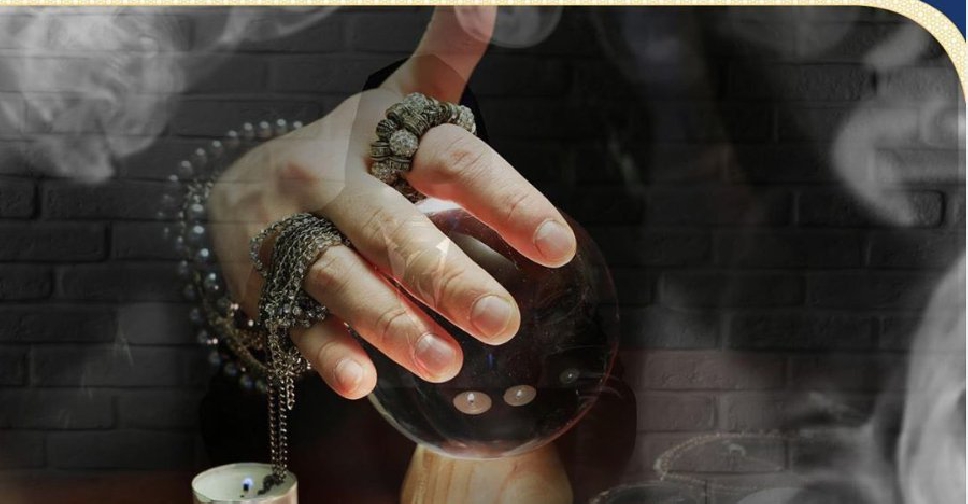 Officers in Abu Dhabi have arrested a man after an investigation into reports that he was practicing magic to cure his client's problems.
The man was allegedly advertising his services on social media and charging a fee for consultations.
Police have warned the public not to be taken in by conmen and confirmed legal action will be taken against anyone found to be practicing such activities.