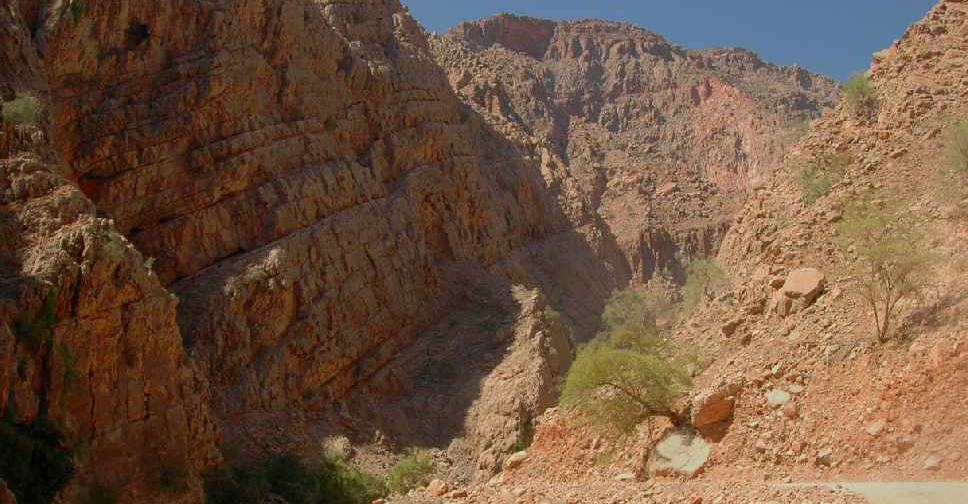 File picture
Members of the public are being warned to stay away as a security exercise is conducted in Ras Al Khaimah's Wadi Al Baih from 8:00 am until 11:00 am today.
A social media post issued by the UAE's Ministry of Interior urges people to avoid the site.
It also states they should refrain from approaching or filming military helicopters and vehicles.
In addition, they are advised to make way for police units.