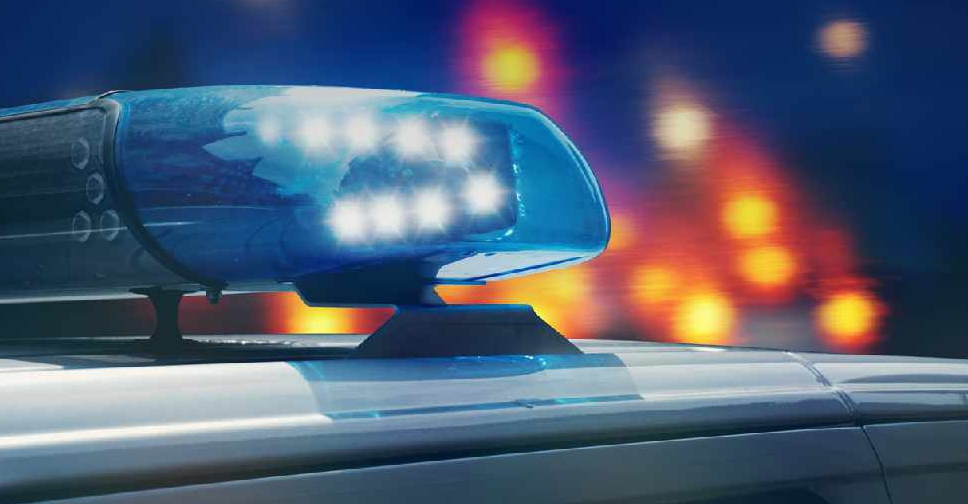 Authorities in Sharjah have once again reminded residents to dial 999 only for emergencies, thus ensuring help reaches them without any delay.
Taking to their official social media handles, the Sharjah Police posted a new video that highlights how non-urgent calls could get in the way of real emergencies.
They added that 901 is reserved for general inquiries and non-emergency communications.