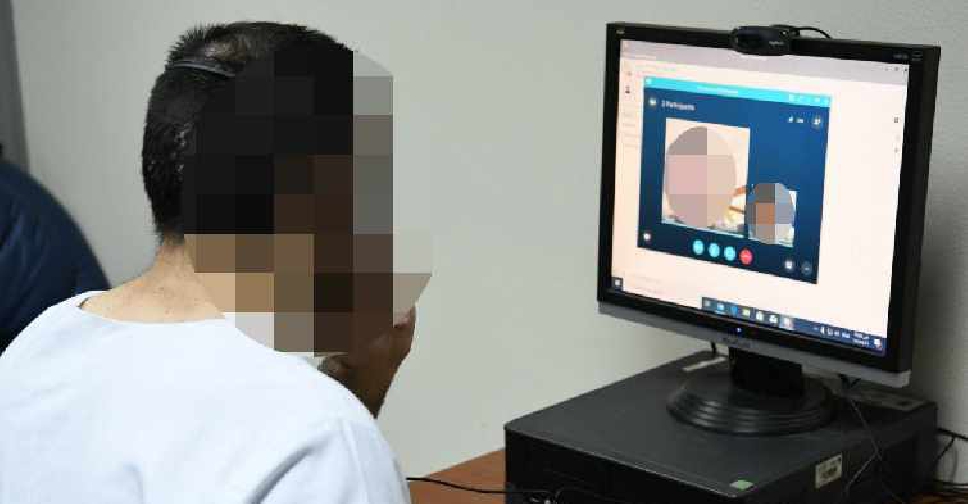 Dubai Police have launched video-conferencing services for prisoners in their punitive and correctional facilities.
It means inmates can chat with their families, in the UAE and abroad, through the online platform, thus meeting the social distancing guidelines put in place by the authorities to combat the coronavirus.
Families should first request an online visit through the Dubai Police smartphone app, they'll then receive an appointment via text message and a link to connect.