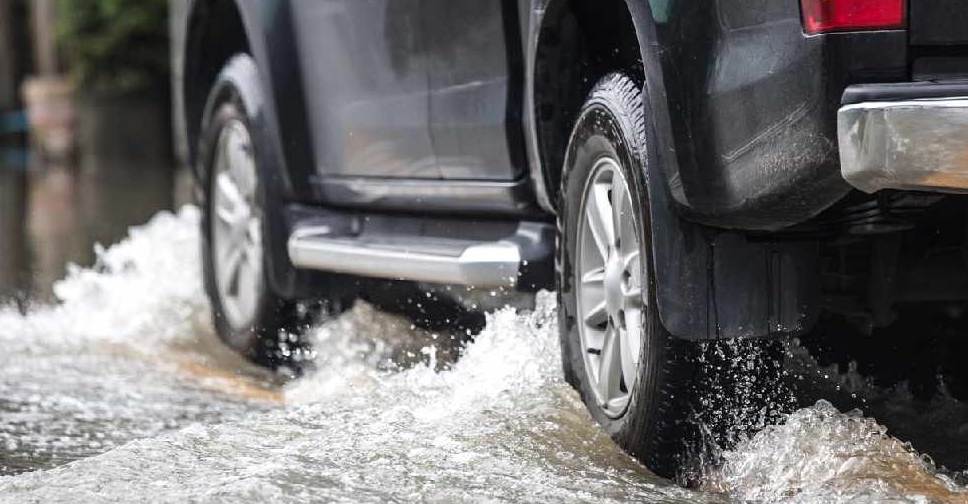 The National Centre of Meteorology (NCM) has warned of possible flash flooding in the northern parts of the UAE.
This comes as the country faces unstable weather conditions until Thursday, with showers of varying intensities mostly confined to coastal and eastern areas.
#Alert #NCM pic.twitter.com/FXVDOKhROB

— المركز الوطني للأرصاد (@ncmuae) December 16, 2019
Authorities have urged motorists to be cautious on the roads during rainy conditions and to avoid driving in areas with valleys.