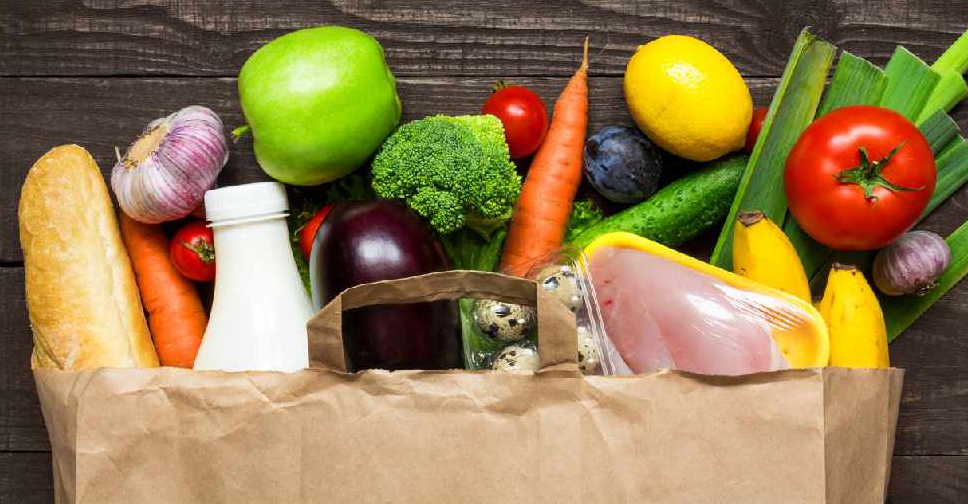 Preparations are in place to reopen nine major markets in Abu Dhabi.
The announcement was made by the Abu Dhabi Agriculture and Food Safety Authority (ADAFSA), in coordination with other government agencies.
These markets include vegetable and meat shops in Mushrif Mall, meat shops in Al Mina market, Green Market in Bani Yas, and Green Market in Shahama, vegetable and fruit markets and butcher shops at Souq Al Jabra in Al Ain, the Central Market in Madinat Zayed and the central vegetable and fish market in Ruwais, Al Dhafra.
Vegetable and meat markets will be open from 10am to 7pm, while consumers can enter fish markets, which were reopened early April, from 10am to 5pm.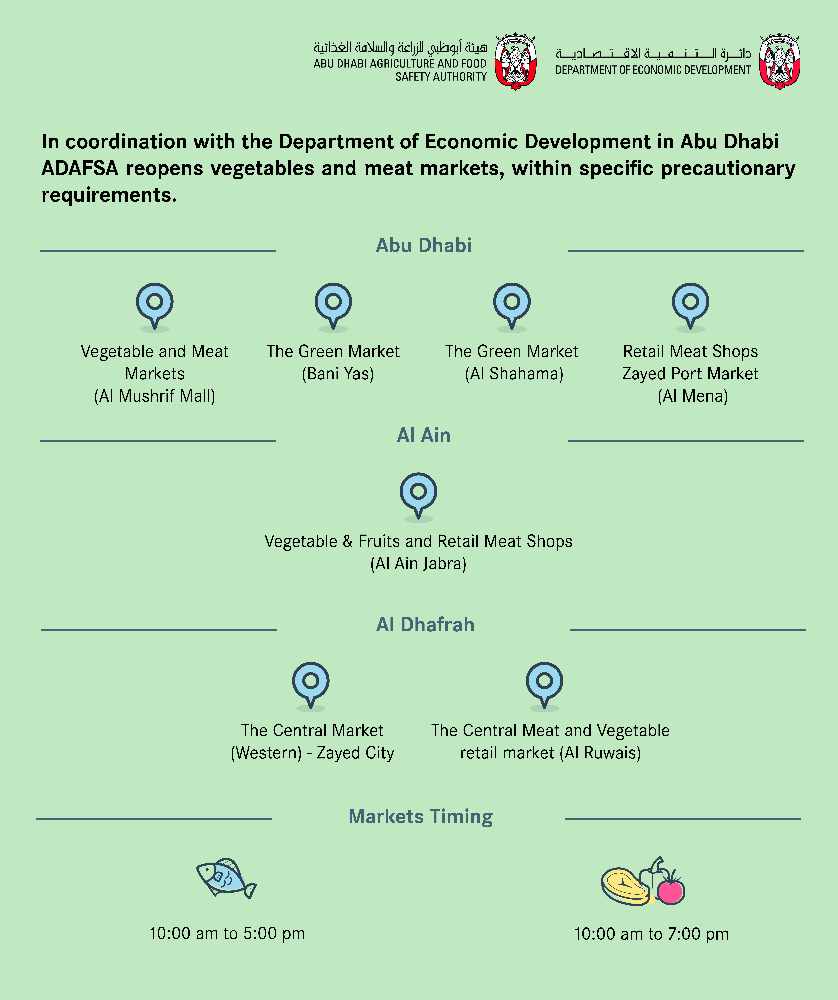 Authorities in the capital are requiring the staff of the markets to get tested for COVID-19.
Other guidelines include:
Masks and gloves are a must.
There must be temperature checks at entrances.
Capacity is limited to 30 per cent.
Shoppers are not allowed to touch the products.
The venues must be well-ventilated.
Cashless payments are preferred.
Social distancing of at least 1.5 metres is required.
Shoppers are encouraged to make purchases within 15 minutes.