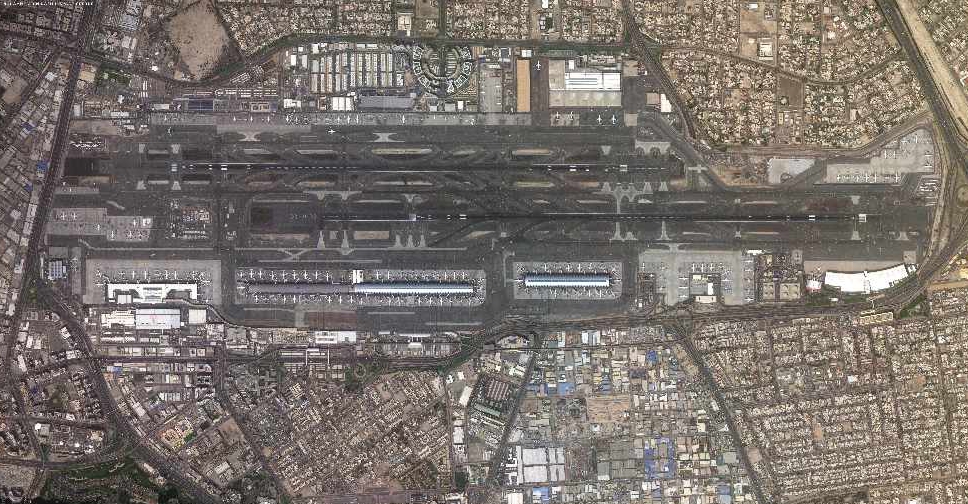 KhalifaSat captures DXB from space
The Mohammed bin Rashid Space Centre has released images of the world's largest airports taken from space, as air travel halts over COVID-19.
The images were taken by Emirati-made satellite KhalfaSat in March and April and show passenger planes parked as a result of the suspension of flights.
The airports captured include Dubai International Airport (main photo), Shanghai International Airport, Los Angeles International Airport, Beijing Capital International Airport and Paris Charles de Gaulle Airport,
"We understand that we are passing through an unprecedented period due to the current pandemic, which has had an impact on climate emissions and pollution. We believe that data procured from KhalifaSat can be further used to explore the effects of the COVID-19 pandemic on Earth," said Ammar AlMuhairi, Manager of the Image Processing Section, MBRSC.
Check out these photos: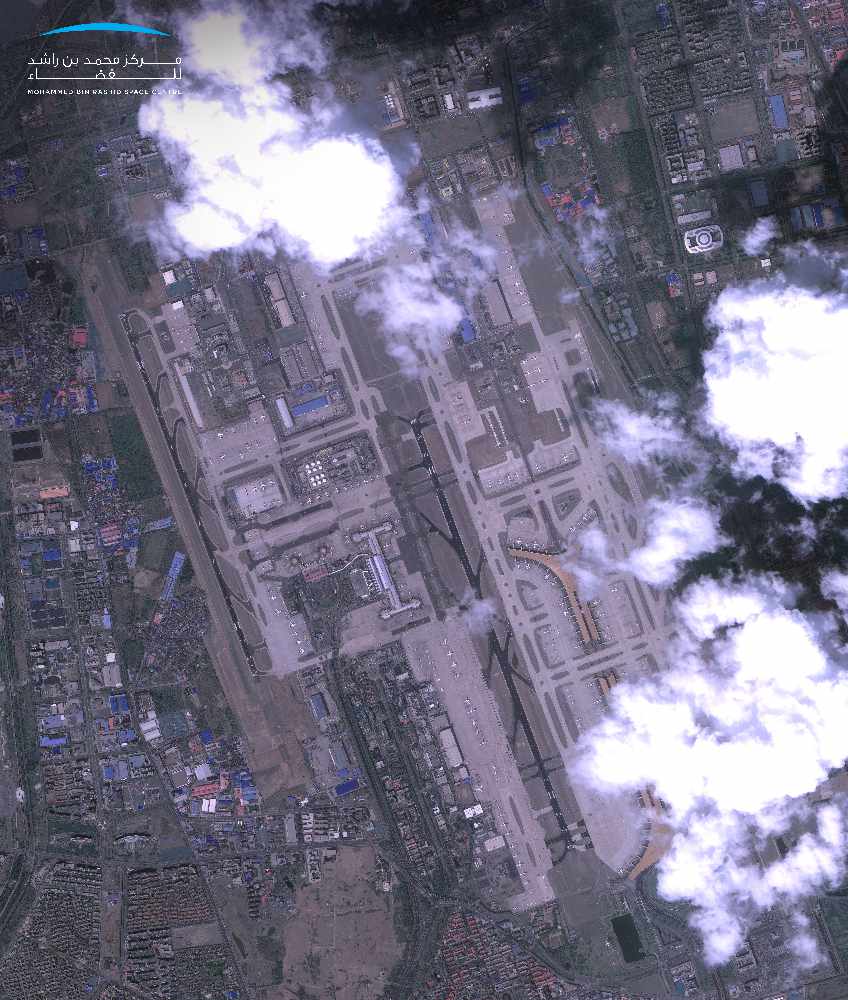 Beijing Capital International Airport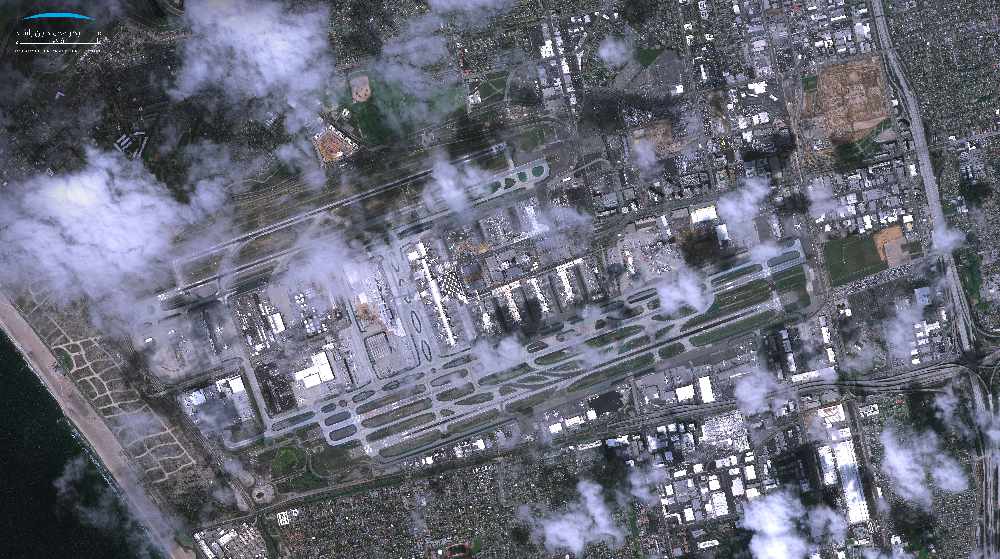 Los Angeles International Airport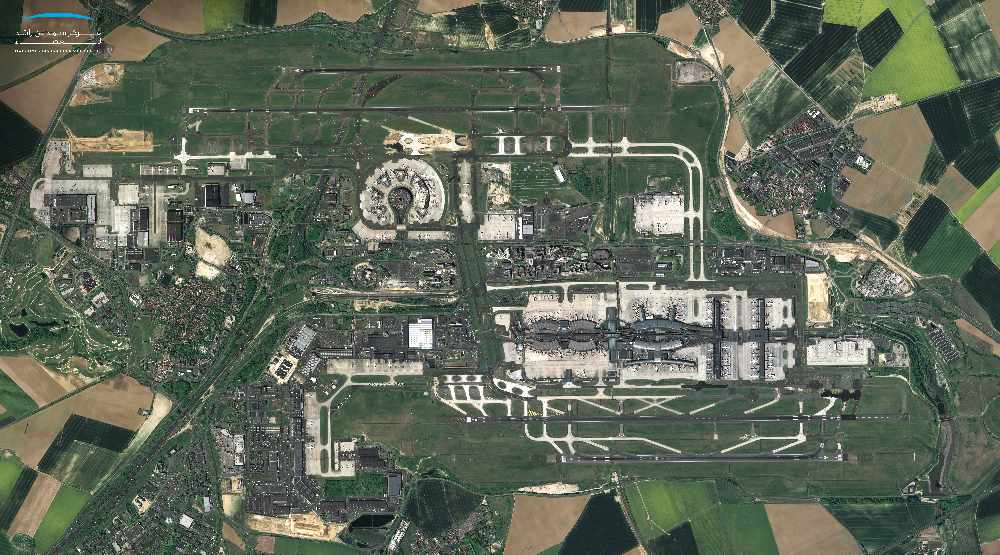 Paris Charles de Gaulle Airport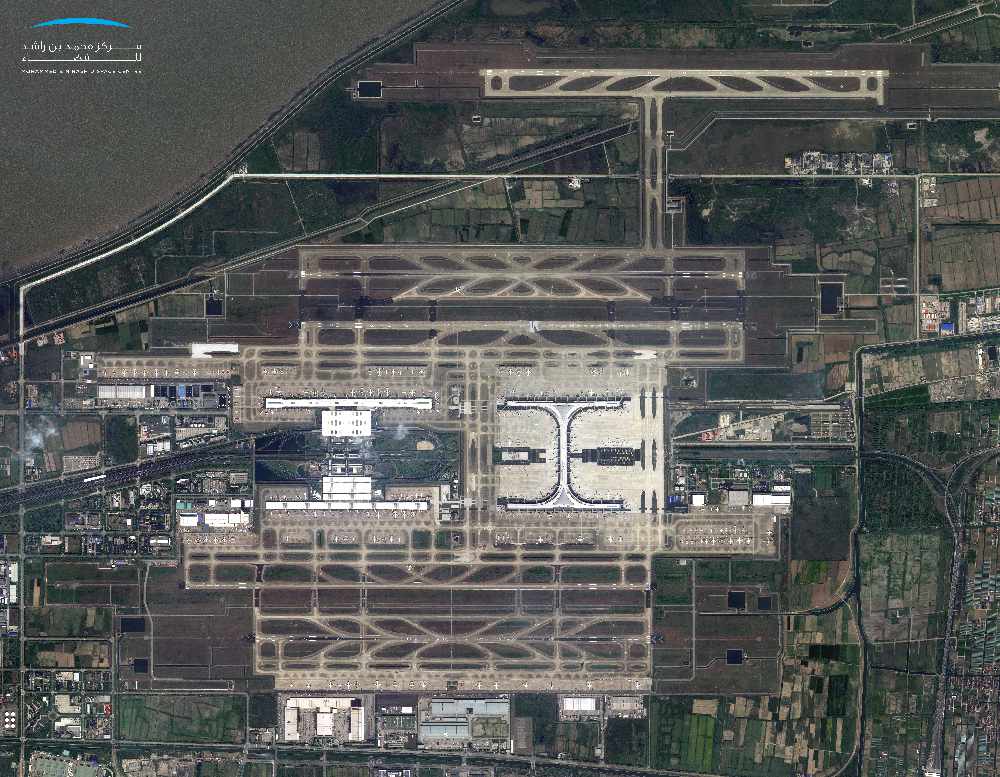 Shanghai Pudong International Airport