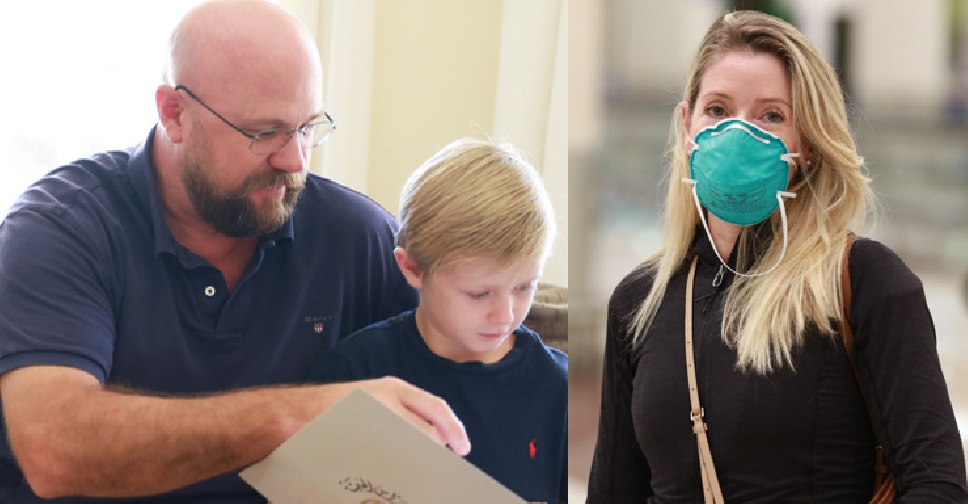 Supplied
A British mum is now back in the UAE and will soon be reunited with her son and husband, thanks to the ruler of Ras Al Khaimah.
Jessica Fitzjohn traveled to the UK in March to attend her father's funeral, and was stranded there for more than 50 days as travel restrictions came into force.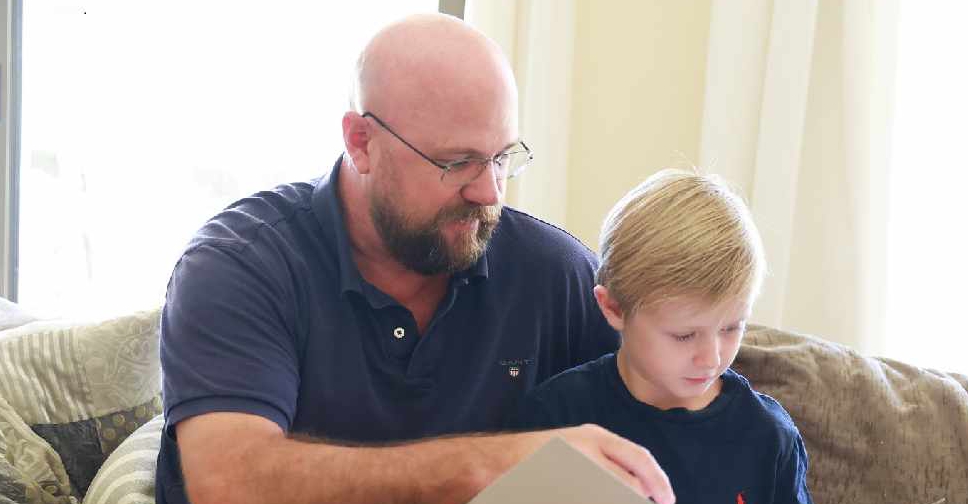 Her son, seven-year-old Archie Appleyard decided to write to His Highness Sheikh Saud bin Saqr Al Qasimi, UAE Supreme Council Member and Ruler of Ras Al Khaimah and ask for his help.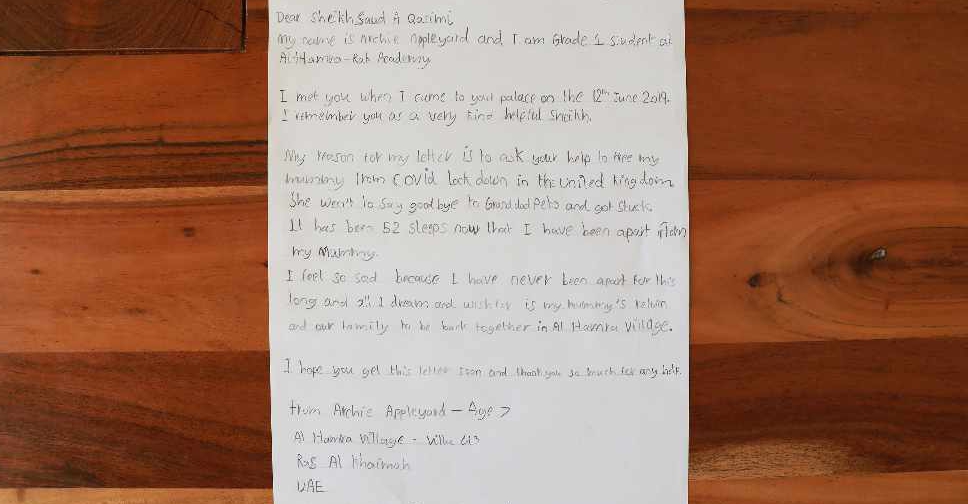 His Highness Sheikh Saud personally responded to Archie's request and wrote back: "I understand you miss your mommy very much and I am very proud of you for being a brave boy. I hope bringing her home will make you smile."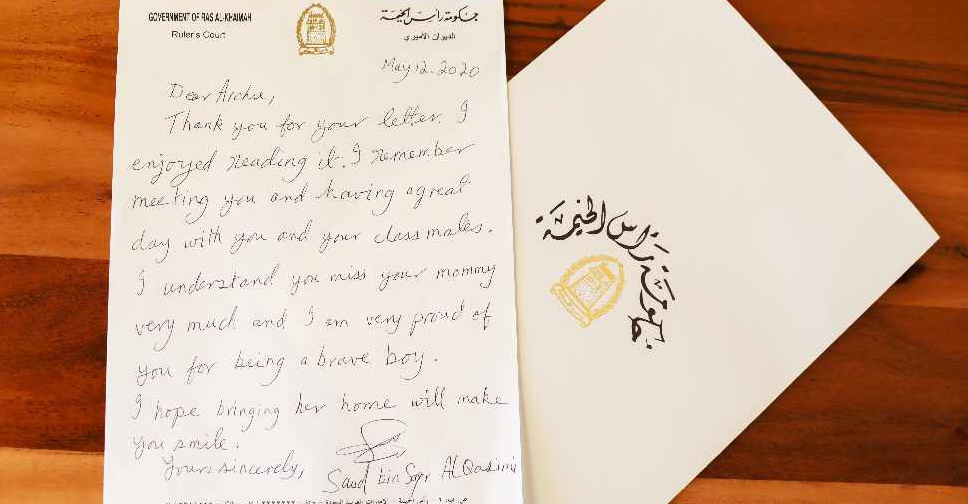 He then directed concerned authorities to facilitate Jessica's return. She arrived in Dubai in the early hours of Wednesday and has been in quarantine.She will be allowed to return to their house after 14 days.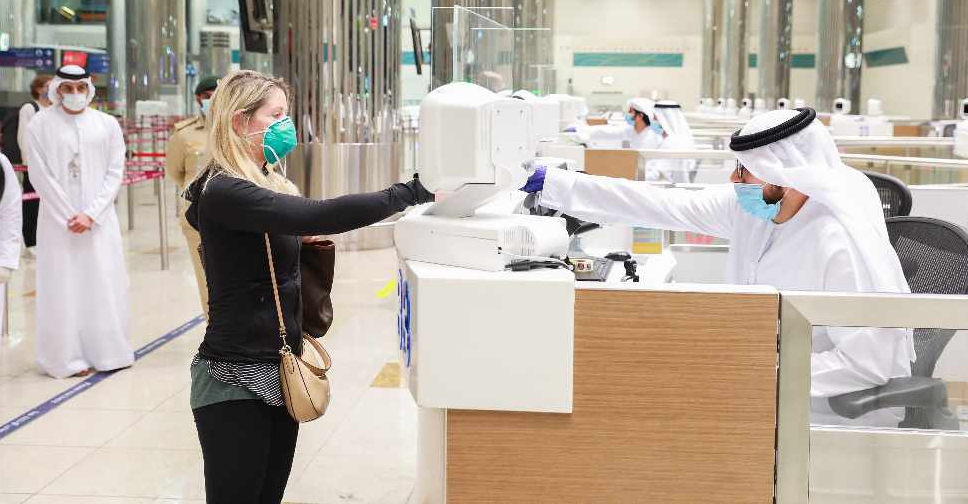 "I am so happy to have my mommy back," said Archie. "I can't believe that this has happened and thank you so much to Sheikh Saud."
Jessica expressed her gratitude to His Highness Sheikh Saud for facilitating her safe return. "I can't thank the Ruler enough for his kindness in organizing my return," she said. "I will be so ever grateful for this moment. Thank you very much to everyone involved."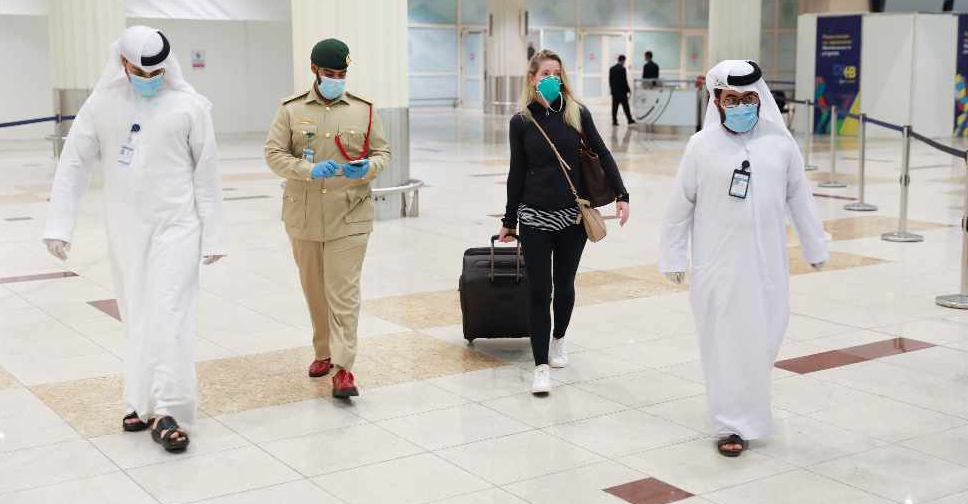 Archie's father, Richard, said everyone was overjoyed to be together again. "We are absolutely overwhelmed to have received a handwritten letter from His Highness. We are forever thankful."