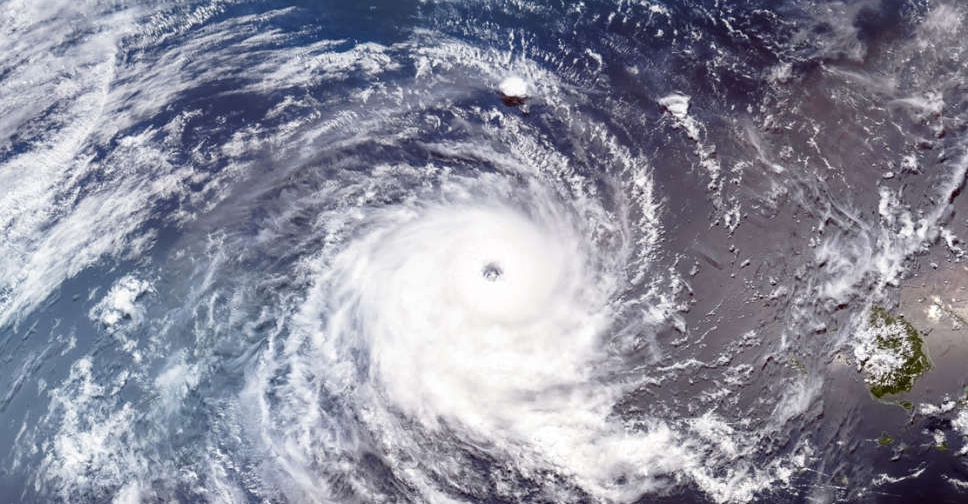 iStock / Elen11
The tropical storm Shaheen intensified into a 'category 1' tropical cyclone earlier today and will be affecting regions in UAE and Oman.
It is heading towards Oman's coast. Rainfall of varying intensity and flash flooding is expected.
Torrents and water may accumulate over some low areas, according to a statement by the National Center of Meteorology (NCM) on Saturday.
Rough seas and high tides are expected in the Oman sea until Sunday.
Schools and universities in affected regions may switch to distance learning and government employees may be required to work from home, as the National Crisis, Emergency and Disaster Management Authority (NCEMA) and NCM continue to study and evaluate the severity of the cyclone
#الطوارئ_والأزمات: كإجراء استباقي ولسلامة أفراد المجتمع، سيتم الإعلان عن إجراءات وتدابير ليتم اتباعها أثناء مرور الحالة المدارية في المناطق المتأثرة، ومن أبرزها منع ارتياد الشواطئ والبحر خلال فترة مرور الحالة الجوية، ومنع الاقتراب من مناطق الأودية وجريان السيول والأماكن المنخفضة. pic.twitter.com/2BaFsmuqbk

— NCEMA UAE (@NCEMAUAE) October 2, 2021
According to their forecast, the movement of Tropical Cyclone Shaheen will continue towards the coasts of the Sultanate of Oman during the next 24 hours.
By Sunday afternoon and evening, some regions of the country will be affected by the extension of the tropical situation, especially the eastern part, which includes Al Ain and the southern region and may extend towards some central areas.
Tropical system #Shaheen in the #Arabian_Sea
The #National_Center_of_meteorology is following the situation and will update you with the latest. pic.twitter.com/b6q6eIdHJz

— المركز الوطني للأرصاد (@NCMS_media) October 2, 2021
The Disaster and Crisis Management Committee held an emergency meeting in Kalba. Later today, another meeting was held under the supervision of the NCEMA.
It was attended by the NCM, Ministry of Interior and the local police to prepare and ramp up precautionary measures in case the country is affected by the storm and to ensure the safety of everyone.
All participants emphasised the importance of maintaining the uninterrupted operation of vital facilities in coordination with partners from the police leadership and the Red Crescent Authority.
بإشراف الهيئة الوطنية لإدارة #الطوارئ_والأزمات والكوارث وبمشاركة المركز الوطني للأرصاد ووزارة الداخلية وقيادات الشرطة المحلية، عقد فريق الطوارئ والأزمات والكوارث الوطني للكوارث الطبيعية اجتماعه الثاني لمناقشة مستجدات الحالة المدارية "شاهين". pic.twitter.com/PfV6hYzlAQ

— NCEMA UAE (@NCEMAUAE) October 2, 2021
The NCEMA has encouraged the public to follow news updates on this only from official sources.