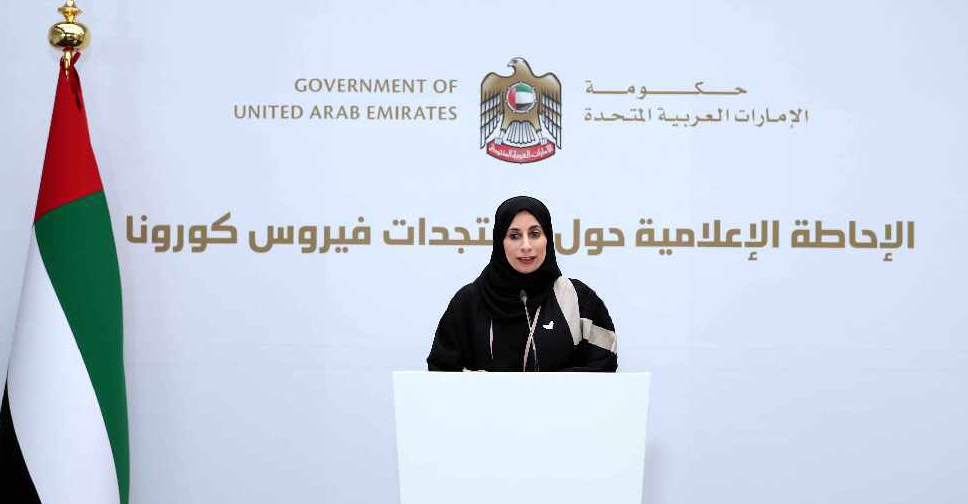 Parents in the UAE should not postpone scheduled vaccinations for their children.
Those are the words of Dr Farida Al Hosani, the official spokesperson for the Ministry of Health and Prevention (MoHAP), who spoke at a press briefing about the recent developments of COVID-19 in the country.
Dr Farida explained that although the current circumstances may seem discouraging, vaccines help ensure the well-being and safety of both children and adults.
She also clarified that the UAE will continue to provide residents with the necessary vaccines regardless of the situation and that the necessary precautionary measures have been implemented at hospitals and clinic.