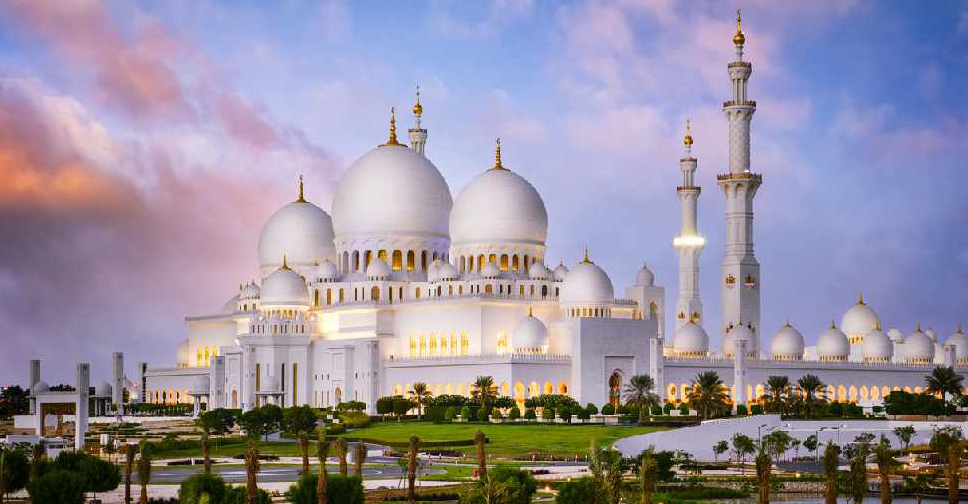 Supplied
The UAE government has announced that private sector employees are to get a three-day paid holiday on Eid Al Fitr.
The Ministry of Human Resources and Emiratisation (MOHRE) has made the announcement on social media.
It says the dates between Ramadan 29 (Friday, May 22) and Shawwal 3 will be paid holiday for all employees in private companies.
This means that the holidays will run until Monday, May 25, or Tuesday, May 26, depending on when the crescent moon is sighted.