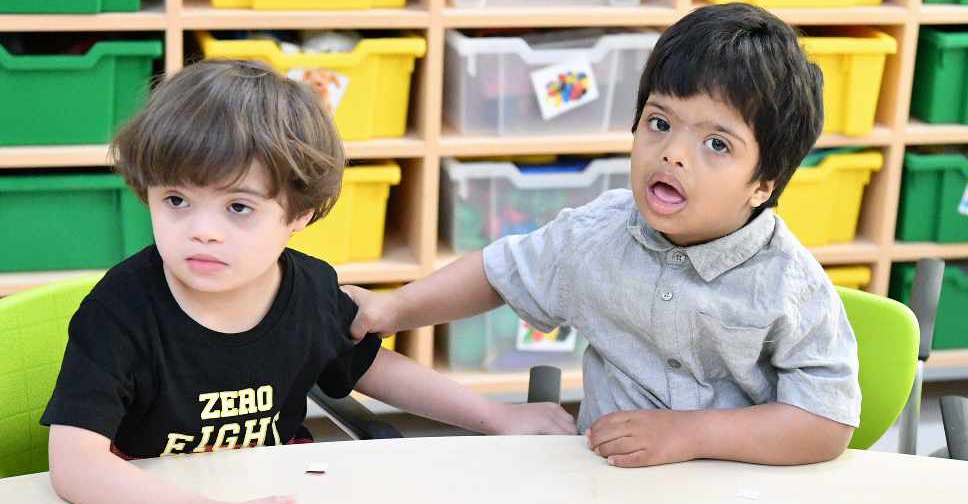 Nearly 7,600 children in Abu Dhabi have been screened as part of an initiative for the early detection of disabilities.
Launched in October last year, the Zayed Higher Organisation for People of Determination's 3/12 Programme marks the International Day of Persons with Disabilities.
Officials say that 55 disabled children were detected, eight of whom had multiple disabilities, and authorities are now working with the families to offer support and ensure the children's educational needs are met.
The ZHO has also began a joint programme with the Department of Health - Abu Dhabi and the Abu Dhabi Health Services Company to monitor the children at particular stages, such as when they are vaccinated, in order to detect any signs of other issues.