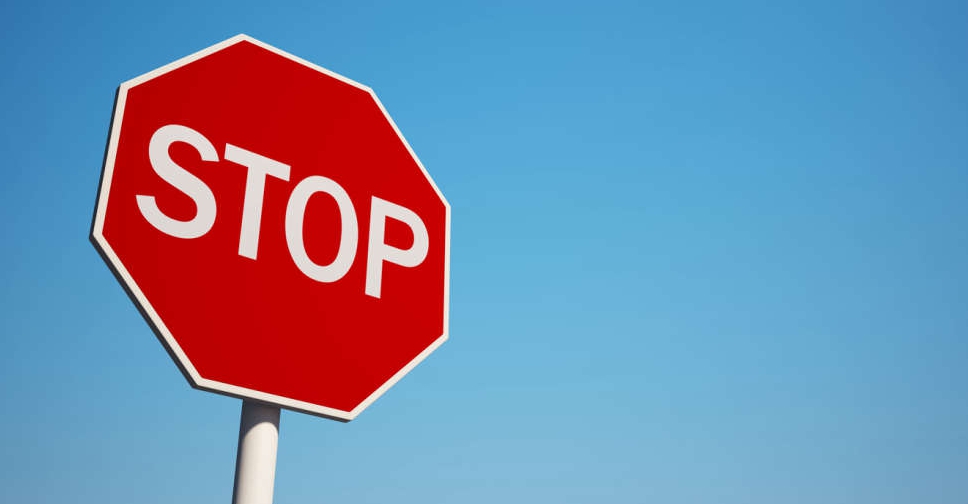 iStock [For illustration]
As many as 492 motorists were fined in Abu Dhabi for ignoring 'stop' signs on the road, during the first nine months of this year.
The figures were revealed by the Abu Dhabi Joint Committee for Traffic Safety during the launch of a campaign to raise awareness about the rules.
The authority has called on motorists to come to a complete halt at the 'stop' sign before resuming driving at intersections.
Drivers must also give priority to vehicles coming from the opposite direction and refrain from passing until the road is clear.
Those who break the rules will be fined AED 500.
You should abide by stopping completely at the "stop" sign or the stop line to avoid traffic accidents.@AbuDhabiDMT @ADPoliceHQ @moiuae @DoHSocial @MOEUAEofficial @edcabudhabi1 @adphc_ae pic.twitter.com/91fjKKVMv7

— "ITC" مركز النقل المتكامل (@ITCAbuDhabi) November 21, 2021