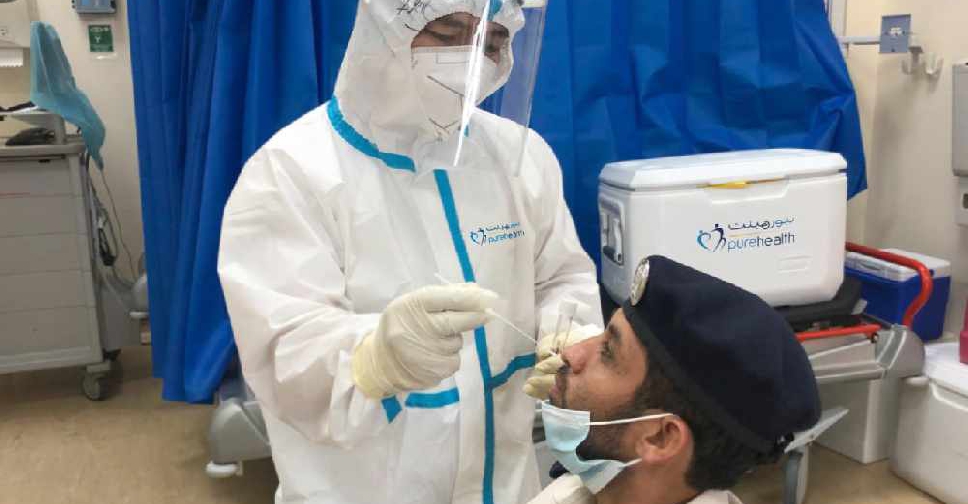 Supplied
More than 43,000 police officers in the capital have been tested for COVID-19.
That's according to Abu Dhabi Police, which revealed that it has partnered with Pure Health to test members of the force.

Officials clarified that their coronavirus testing drive began in April, coinciding with the screening programme launched across the emirate.

"The assigned teams are working with high efficiency to enhance the efforts of the nation in dealing with the coronavirus pandemic. Our focus has been to provide continuous screening and protection to the health and wellness of the police force, inmates of reform and penal institutions, and detainees, in order to enhance the health and safety of the community in general," said Lieutenant Colonel Thurya Al Hashemi, Director of Medical Services at Abu Dhabi Police.