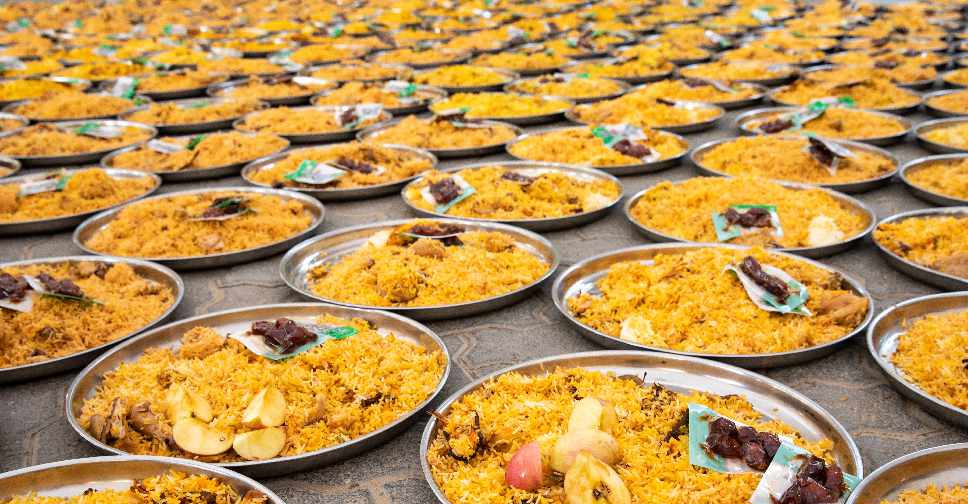 More than 31,000 daily meals have been distributed to underprivileged people in Dubai by local charities.
Residents in areas of the emirate including Naif, Satwa, Jebel Ali and Al Warsan benefitted from the latest contribution to the Community Solidarity Fund Against COVID-19, which aims to facilitate community contributions and donations during the coronavirus outbreak.
The Mohammed bin Rashid Al Maktoum Humanitarian and Charity Establishment, Dar Al Ber Society and Tarahum Charity Foundation are among the accredited charitable organisations that have given food to those in need.
Officials from the Islamic Affairs and Charitable Activities Department praised the contributions, highlighting that they reflect the ethos of the UAE in providing help to all.
They added that the distribution of meals has been supervised in order to ensure that health and safety requirements are complied with.