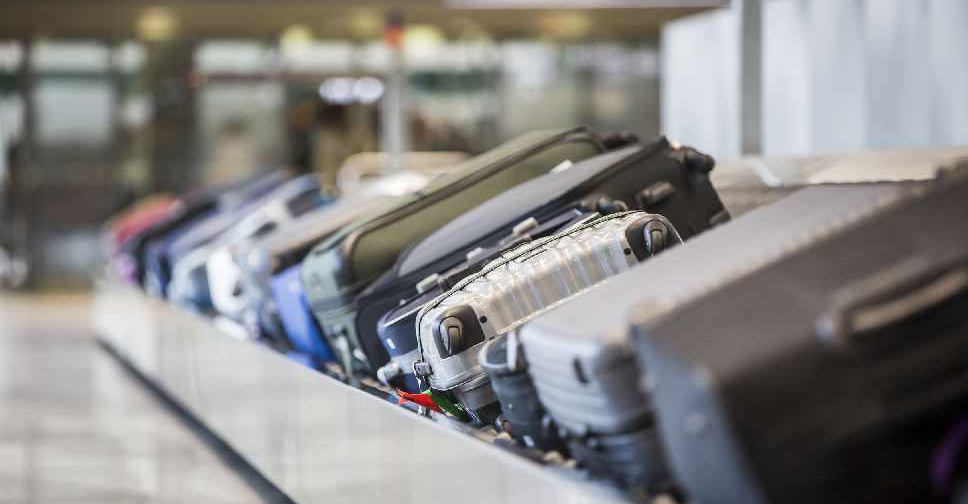 More than 200 Britons have been repatriated from Nepal via the UAE, according to the British Embassy in Abu Dhabi.
The Embassy said in a statement that two flights departed from Kathmandu on April 8 and 10.
Earlier this month the UK and the UAE signed an MoU to allow flights carrying Britons to transit at the emirates' airports.