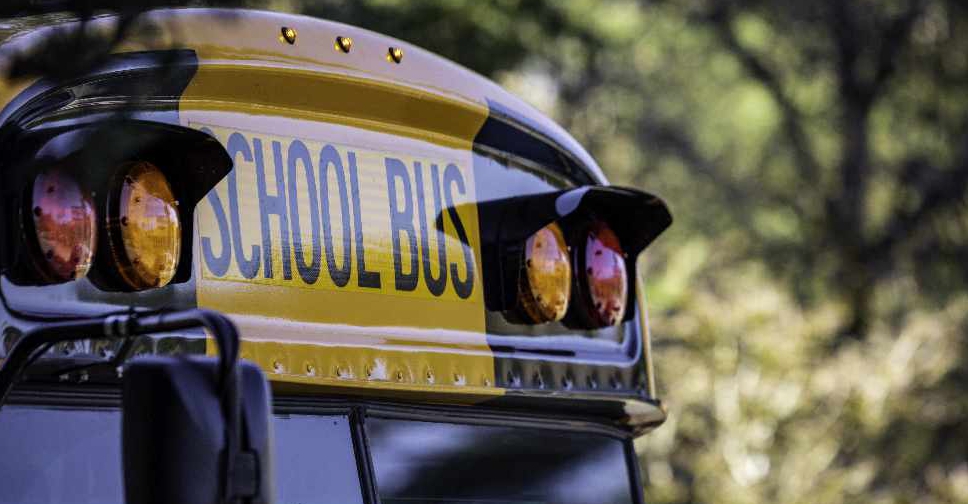 More than 190 violation tickets have been issued to schools, operators, drivers and supervisors in the capital.
This comes after the Integrated Transport Centre (ITC) in Abu Dhabi conducted 1,690 inspections on several school buses.

The three-month inspection campaign, carried out in 118 schools, ran from August till October.

The ITC clarified that experts have ensured that supervisors are qualified and drivers followed traffic rules and guidelines to ensure the safety of students at all times.