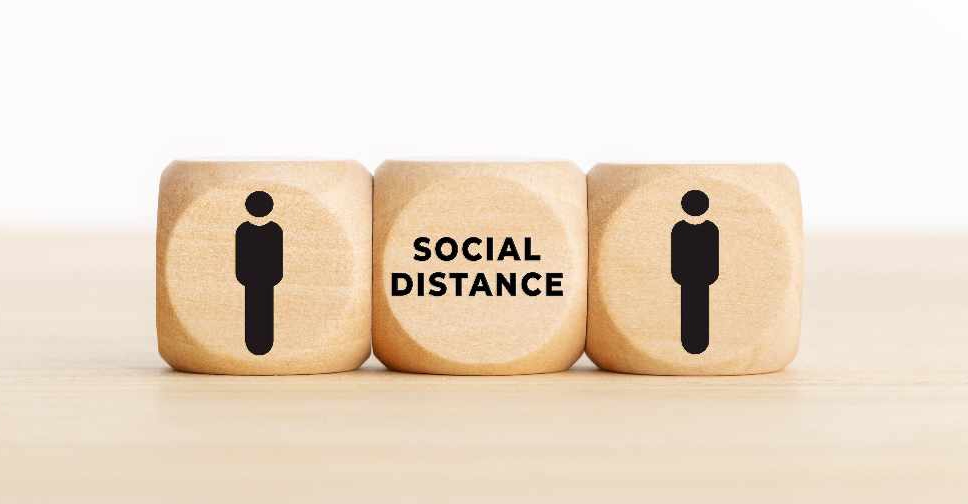 iStock [illustration]
As many as 10,635 COVID-related fines were handed out in eight designated areas of Dubai's Al Rashidiya area in 2020.
That's according to the stats released by the local police station, which showed that the majority (3,276) of violations involved stepping out without a permit during last year's National Disinfection Programme.
Another 3,271 fines were handed out for not wearing facemasks on private and public transport, while 2,526 offences were for violating social distancing guidelines in vehicles.
A total of 1,559 were penalised for flouting the vehicle passenger limit.
Dubai Police said three violations were for organising overcrowded events and gatherings.
The authority urged the public to comply with the COVID-19 precautionary measures in place to protect themselves and others.