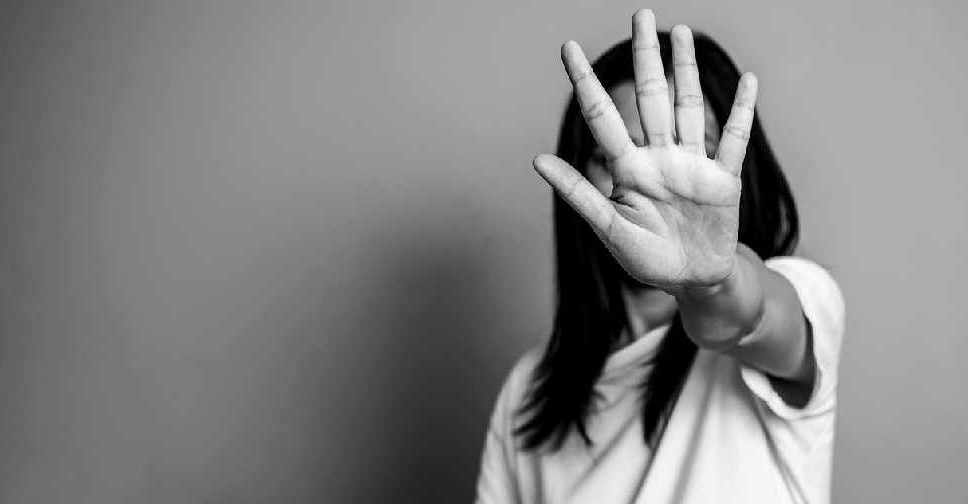 Victims of domestic abuse in the UAE will soon be able to seek support through an online platform.
According to the Ministry of Community Development, individuals, families or even support groups can request for help through the portal.
Speaking at the launch, Hessa Buhumaid, Minister of Community Development said, "Any physical, mental or economic abuse against women, children, elderly people and people of determination will be dealt with the utmost severity."
Special centres will also be set up across the emirates to help provide social, psychological and family protection.
The initiative is part of the Family Protection Policy that was approved by the cabinet last week.
Over 1,000 cases of abuse were reported in the UAE in 2018.