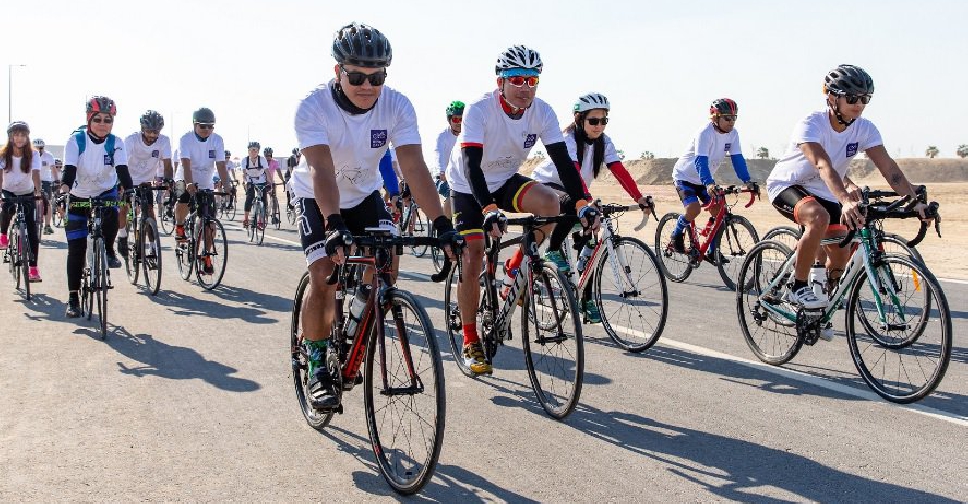 NYU Abu Dhabi (NYUAD) has invited all members of the UAE community to join them on the Ride for Zayed event held in the capital on December 13.
The cycling event will be held at Al Hudayriat Island on Friday between 8:00am and 12:30pm.
The event is held annually by the university to promote and encourage residents to lead healthy and active lifestyles.
Cyclists will can either choose to complete the 101 kilometre course or any distance they choose.
The first ever Ride for Zayed event was held in 2018, where residents cycled for 100km to celebrate the legacy of the late Sheikh Zayed bin Sultan Al Nahyan.