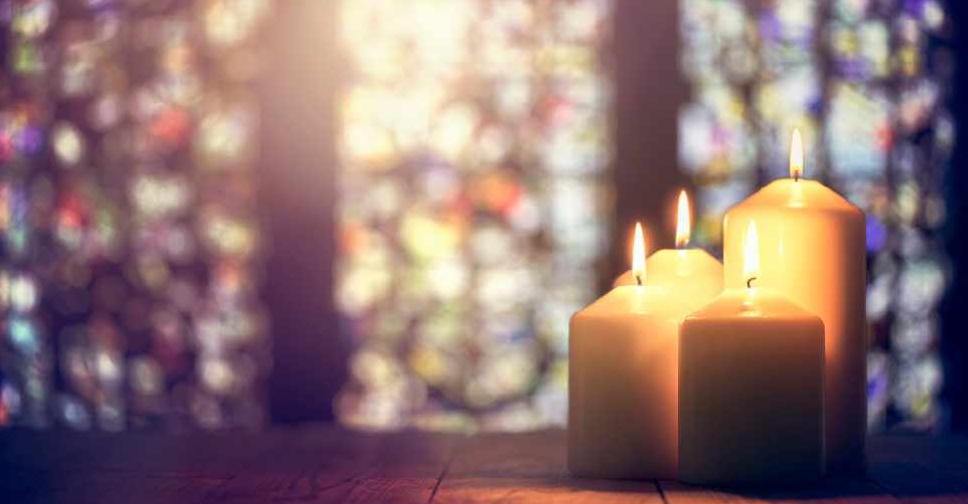 iStock
The Department of Community Development says COVID-19 precautionary measures will remain in force, along with a 30 per cent capacity restriction.
It is publishing a manual with guidelines to ensure people's safety.
Children and the elderly will be allowed to enter the places of worship to practise their religious rituals in line with the procedures.
But activities and events will continue to be suspended, with the exception of main prayers.
People are encouraged to conduct meetings and lectures remotely.
Other measures include a maximum prayer time of one hour and maintaining a distance of two metres between worshippers.
In a statement, the Abu Dhabi Department thanked the places of worship for their cooperation during the pandemic.
It added that this commitment to the government's precautions shows the responsibility of the community and the nation at large.