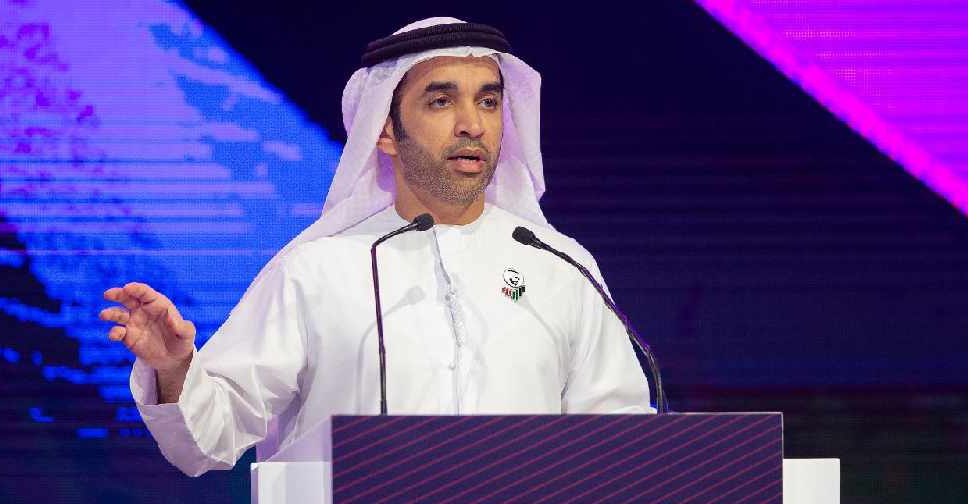 The UAE has an efficient supply chain system to ensure there's adequate stock of essential items in the country.
That's according to Dr. Saif Al Dhaheri, a spokesperson of the National Emergency Crisis and Disasters Management Authority (NCEMA), who stressed that the UAE is well placed to handle any emergency situation.
Speaking to Dubai Eye 103.8's Business Breakfast, he also threw light on the national disinfection drive, the volunteer initiative and the launch of the UAE's official website that'll raise awareness about COVID-19.
The NCEMA has been in the forefront in the fight against COVID-19, putting policies in place and liaising with relevant government bodies to ensure UAE's preparedness to tackle the crisis.
Here's the full interview: