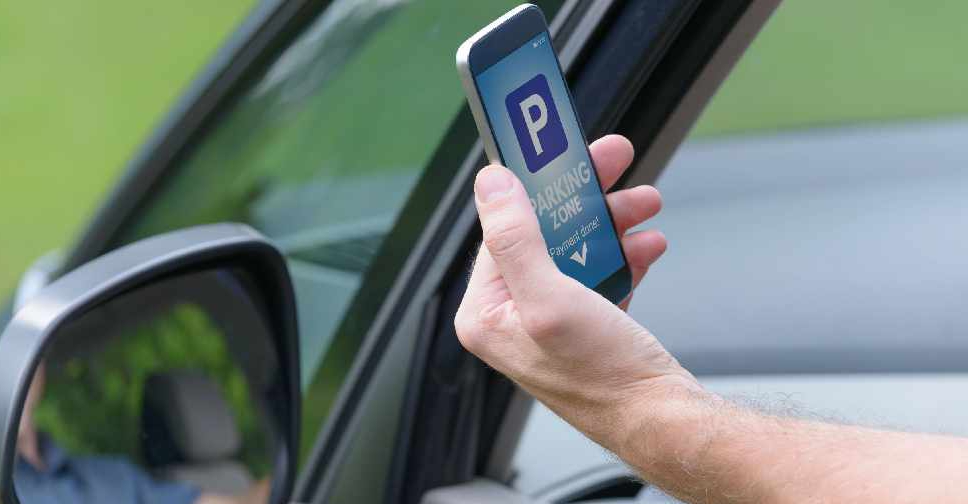 iStock (illustration)
More than 5,800 parking spaces in Sharjah have been made paid zones for all days of the week, with no exception for Fridays and public holidays.
Taking to their official social media handle, the Sharjah City Municipality (SCM) said 579 "blue parking information boards" will help motorists identify these parking zones.
It is part of efforts by the authority to regulate the use of parking spaces and make them available to residents at all times.
تماشياً مع استراتيجيتها لدعم قدرات المدينة في الجذب السياحي والاستثماري والسكني
بلدية الشارقة تعلن عن تحويل 5857 موقف إلى مواقف خاضعة للرسوم طيلة أيام الأسبوع والعطلات الرسمية
أعلنت بلدية مدينة الشارقة عن تحويل 5857 موقف في بعض المناطق إلى مواقف خاضعة... https://t.co/BZeilRilaG pic.twitter.com/Gh4j2C0GB6

— بلدية مدينة الشارقة (@ShjMunicipality) March 20, 2021