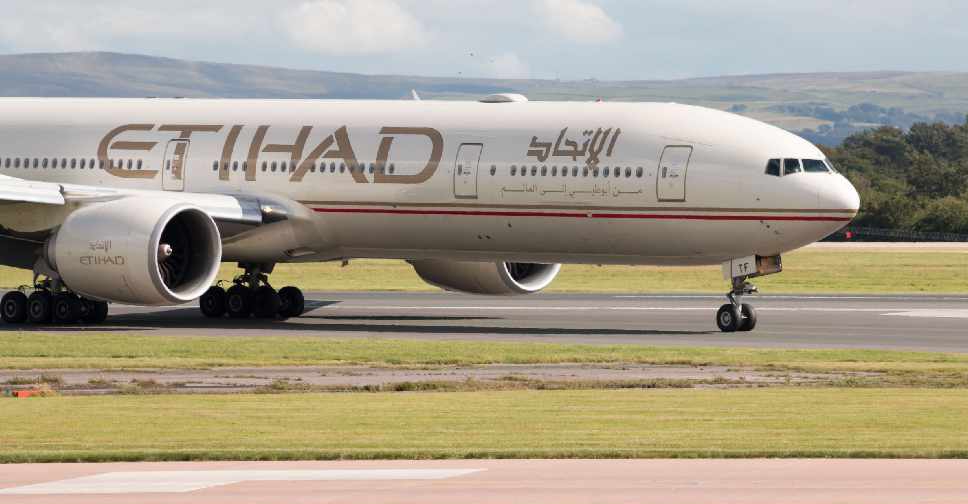 Etihad Airways has told the ARN News Centre that they do not have a specific date on which to resume passenger flights in place yet.
Some reports had claimed that the airline had planned for a date in mid-May to restart operations that had been suspended due to the COVID-19 global pandemic.
However, in a statement to ARN News, Etihad clarified that they are continuing to monitor the situation and follow directives from local and international government and regulatory authorities.
The airline had hoped to resume a reduced schedule of flights from 1 May, but that plan has been delayed due to the ongoing situation with the Coronavirus, with the decision taken early in order minimise disruption to passengers.
In its statement, Etihad reiterated that it remains committed to supporting its customers and ensuring their safety and wellbeing.