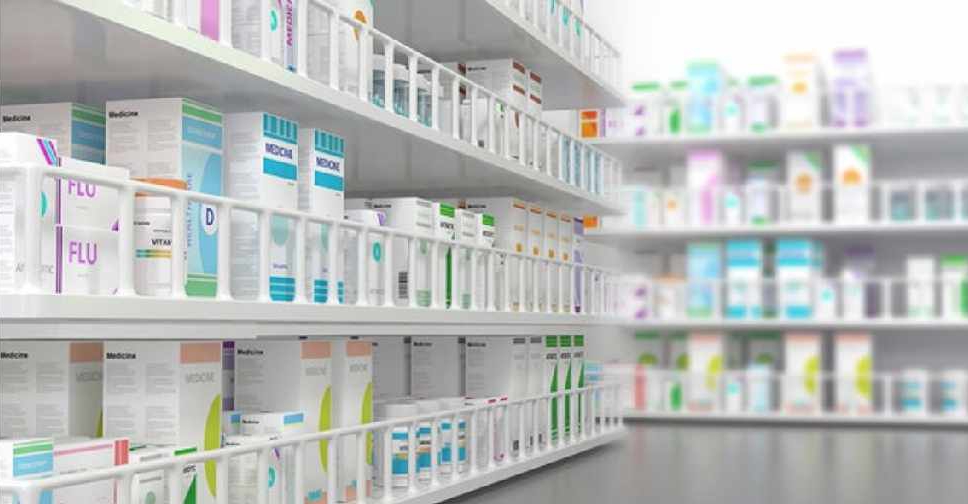 Nine pharmacies and two pharmaceutical suppliers in Dubai have been fined for increasing the price of face masks.
According to Dubai Economy, the violators tried to take advantage of the high demand for hygiene essentials, as concerns over COVID-19 have increased globally.
The fines were issued after customers filed complaints about the price hike to the Commercial Compliance and Consumer Protection (CCCP).
Dubai Economy clarified that penalties will double and businesses will be shut down should these companies repeat the offense.
They have also encouraged consumers to report establishments that may be increasing prices of basic needs and essentials on the price.ded.ae portal.